BBA, Inter­na­tional Business, 2015, Hassisen Veljekset Oy (HAVEL), CEO
In my work, my areas of respon­si­bility are marketing and devel­opment. I take care that every­thing in the marketing, production and other areas are on track and everyone has the prereq­ui­sites to do the job. It is my respon­si­bility to keep track of the devel­opment efforts being made, and as a managing director, my job is to be the facil­i­tator and motivator of the company.
During Inter­na­tional Business studies I got a good theoretical basis for my job, which gave me a good starting point for my career and profes­sional skills. Our studies covered a wide range of business sectors; This is beneficial to the CEO of a small business, who has to master the business areas as a whole. I learned to think about business from many perspec­tives, such as economical, strate­gical, as well as from a marketing perspective. Studying in English also gave me a very solid foundation for using the language and courage to speak it. Many projects during the studies have taught me teamwork, which is important in all inter­action and leadership.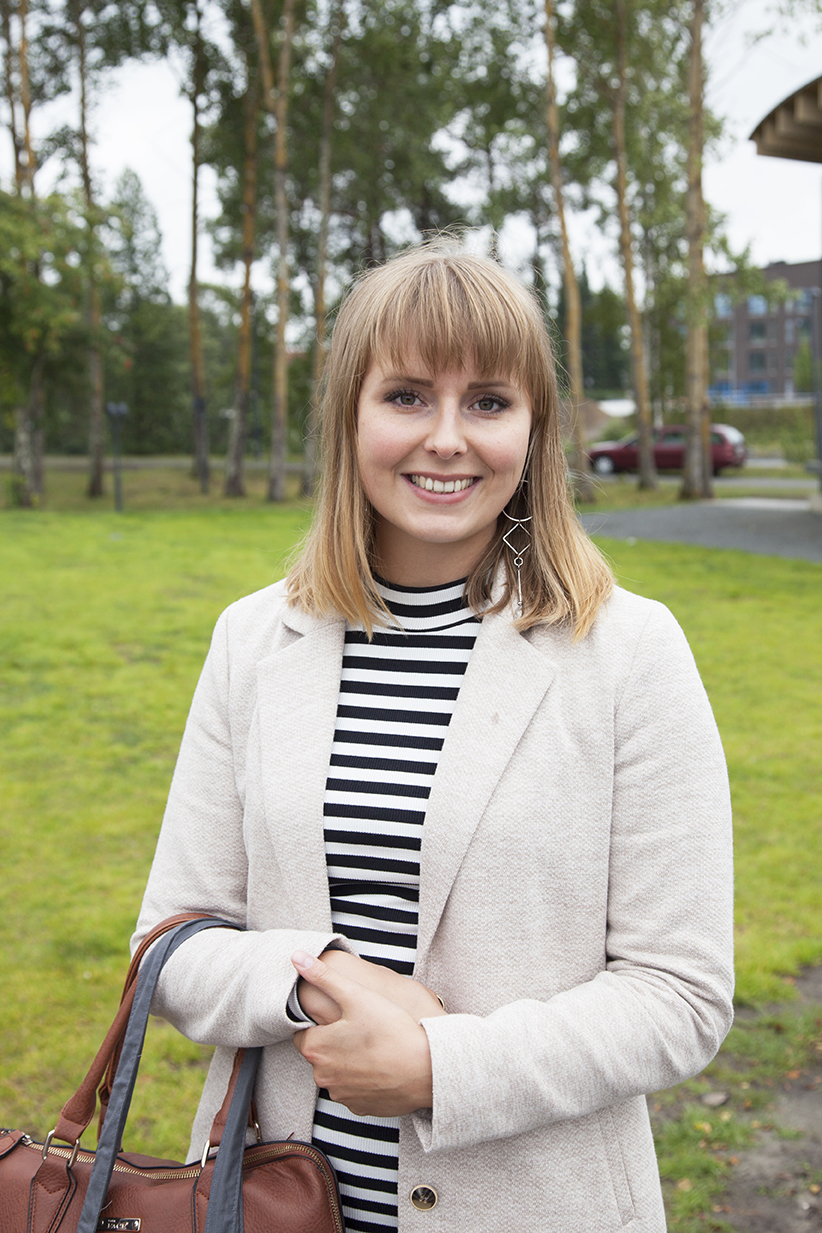 My exchange studies in Germany was a great experience, as I learned different learning styles and the culture of the other country. I definitely recommend to take an exchange period for studies or training abroad during the studies!

Marketing and strategic planning were the most useful studies for my profes­sional life. I hope that I can deepen my knowledge I have learned both at Karelia UAS and work-life. I continue studying on various training courses and later possibly also in profes­sional master's studies. In my opinion, further training will provide good support for ones profes­sional growth.
I hope my work for our company will affect positively on people around me, and that my own attitude towards life will inspire others. This applies to encour­aging my family members in my private life, as well as to maintaining our employees' motivation and well-being at work.
Read more about Degree Programme in Inter­na­tional Business.