Education agents are organ­i­sa­tions that provide support to our appli­cants. They help the appli­cants to choose univer­sities and programmes, submit appli­ca­tions and provide support on the applicant's path.
Karelia UAS works in close cooper­ation with inter­na­tional education agents. We:
support our agent partners with infor­mation and materials, which are needed,
organize online meetings,
host our partners at our campuses when they come to Joensuu,
are open to all fresh ideas.
Using services of an education agent is voluntary and the applicant can choose to use or not to use the services provided by education agents. The admission process in Finland is strongly based on equality among all prospective students. The use of education agents will never favor prospective students in terms of eligi­bility criteria, student selection processes or immigration processes. Agents cannot guarantee admission. Education agents are expected to act ethically and in the best interests of prospective students and HEIs.
The appli­cation process to Finnish HEIs is free of charge for all appli­cants and it takes place at Studyinfo.fi.
Regarding the Finnish Student Residence Permit, the Finnish HEIs do not cost any fees from the appli­cants and the fee should be paid to the Finnish Immigration Service. More infor­mation can be found on the Finnish Immigration Service website.
At the moment, we have agree­ments with the following agents:
Edunation:
Pathway to Finland programme provided by our Finnish educa­tional partner Edunation offers appli­cants from outside of the EU/ETA area a conve­nient and affordable way to gain admission to degree programmes with us. Pathway studies will be partly or fully accredited as part of the degree. Upon completing the Pathway, you will be given guaranteed access to your pre-selected degree program. Depending on your location, you can take part in the Pathway completely online from your home, or choose from some of the study hubs provided by Edunation. Read more on the Edunation webpage.
India:
Vietnam:
Thailand:
Inter­ested in cooper­ation with Karelia UAS?
We are searching for new prospective education agents to help inter­na­tional students to reach their desti­nation in Karelia UAS. If you are inter­ested in cooper­ation, please, fill in the inquiry and pay special attention to your relevant experience in Finnish education marketing.
After checking the infor­mation provided by you, we will contact you in order to start our collab­o­ration if your experience and target areas match with Karelia UAS student recruitment goals. We look forward to working with you!
Infor­mation for applicants
You may need infor­mation about Karelia UAS and our study programmes. We have listed here the most relevant pages on our website to give you and your students a short-cut to our programmes and appli­cation procedures.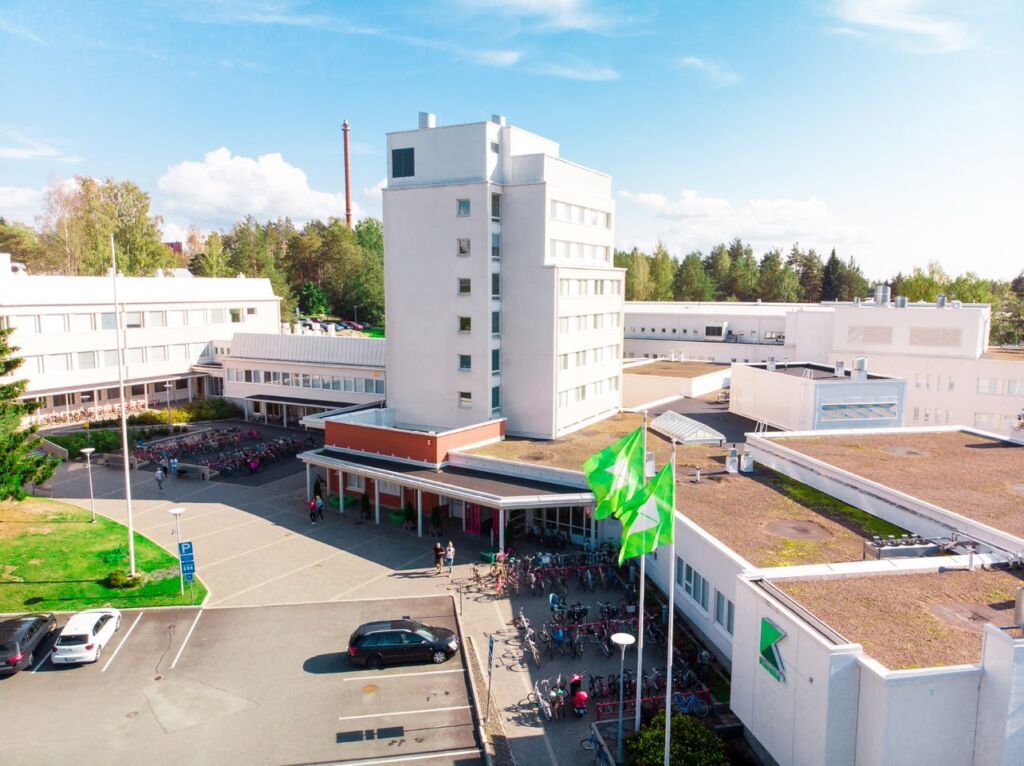 Contact
Inter­na­tional Student Recruitment Specialist
Ms. Taru Väisänen
+358 50 413 8260
[email protected]
Global Education Officer
Ms. Kha Trinh (Katri) Truong
+358 504730750 (WhatsApp, Viber, Zalo, Telegram)
[email protected]