Apply to Us – Let's craft a better Tomorrow. Together.
---
Choose your programme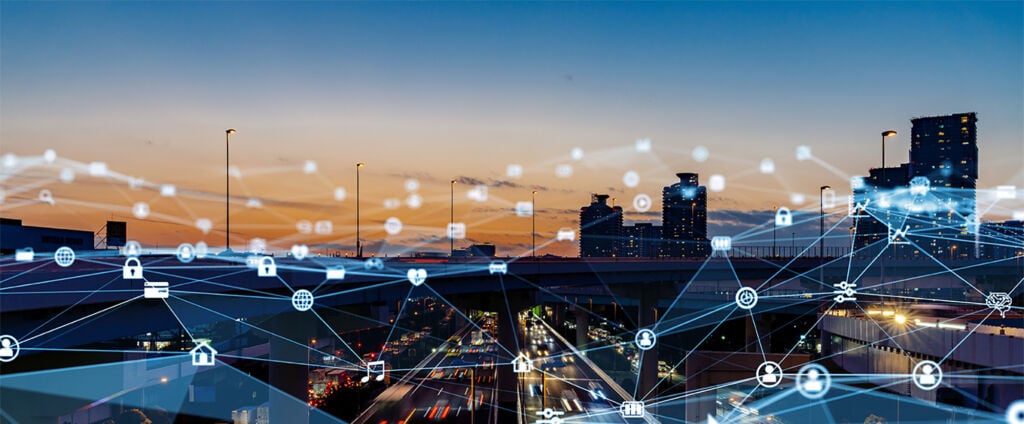 Degree in Infor­mation and Commu­ni­cation Technology (ICT) provides you with a wide knowhow for working on the ICT field in Finland.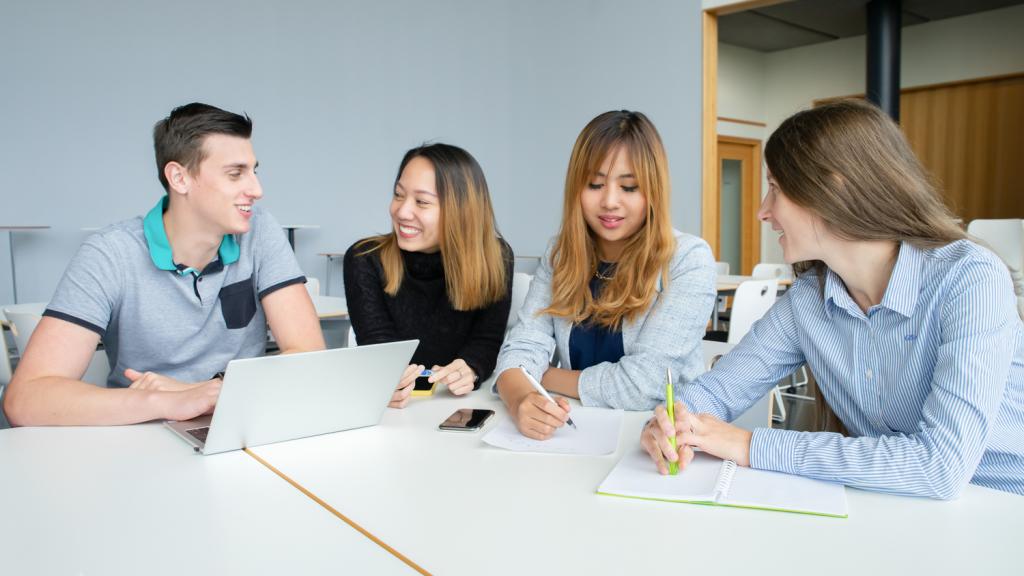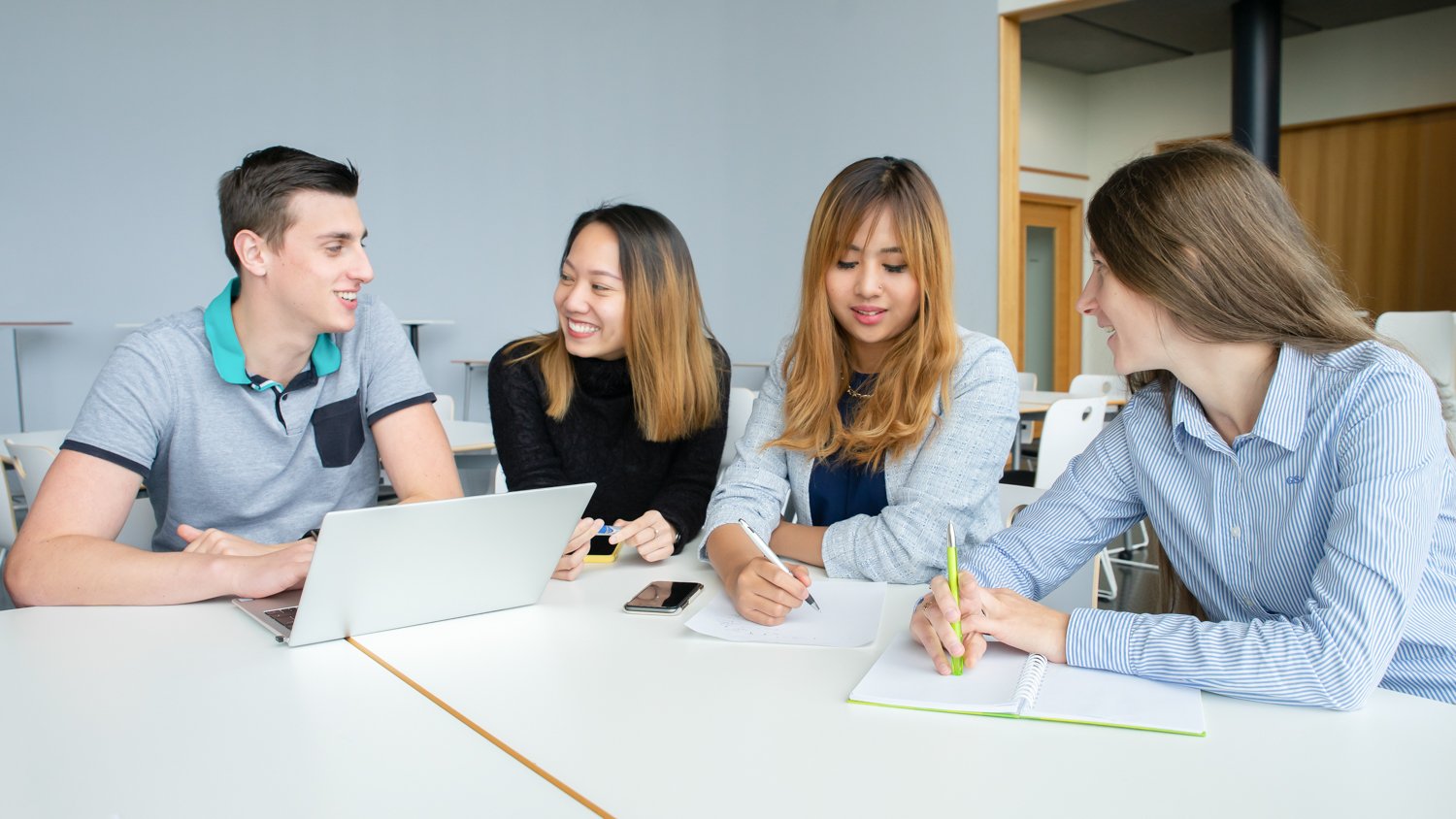 The Degree Programme in Inter­na­tional Business enables you to develop expertise required in global business. The main focus of the studies is on inter­na­tional marketing as a part of successful business.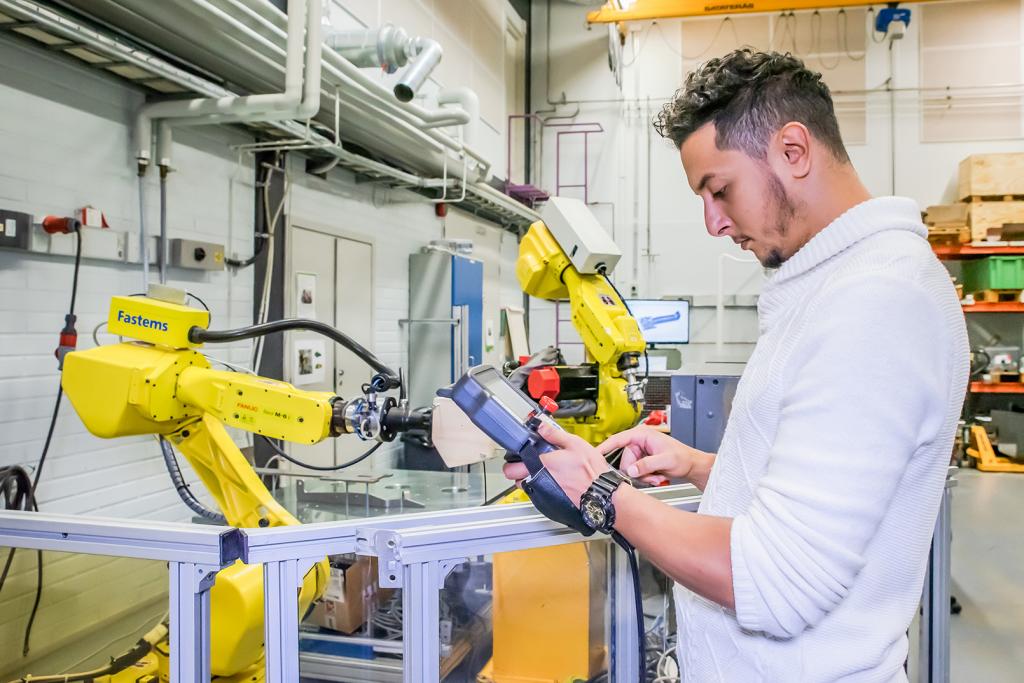 The four-year degree gives you strong expertise in intel­ligent production, sales, product and service life cycle management, and in team and project leadership. The major inter­na­tional business partners of our university partic­ipate actively in the training.
---
Tuition fees and schol­arship programme
Degree students who are not citizens of countries of the European Union (EU) or the European Economic Area (EEA) or Switzerland are required to pay the tuition fee.
Karelia UAS provides fee-paying students with schol­arship which is 50 % of the tuition fee. It is based on completion of 55 credit units in a study year and Finnish language skills.
---
---
Subscribe Applicant's Newsletter
In Applicant's Newsletter you will find current news about our study programmes and applying to Karelia UAS.
---
Watch Karelia UAS Q&A sessions for applicants
Session for appli­cants in Russian language, which we had Wednesday 2nd of November 2022
Session for appli­cants in India, which we had Wednesday 23rd of November 2022
Session for appli­cants in Morocco, which we had Wednesday 16th November 2022
---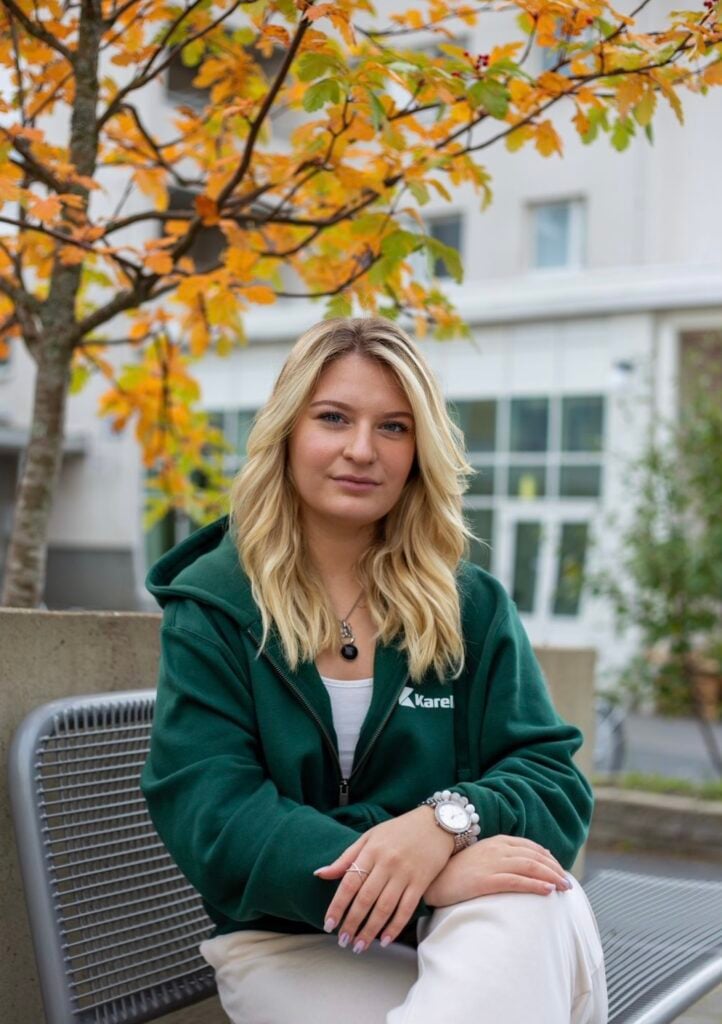 Degree Programme in Inter­na­tional Business

The university helps to create connec­tions with local and inter­na­tional companies in order to complement theoretical learning with practical experience.
Studying at Karelia UAS is…
The path to a great future is paved with skills and expertise. Karelia University of Applied Sciences (Karelia UAS) is proud to be part of this devel­opment by training skilled profes­sionals. Karelia UAS is a multi­dis­ci­plinary, widely connected, inter­na­tional and innov­ative organ­i­sation offering education leading to bachelor and master degrees.
Recom­men­da­tions for Applicants
Inter­na­tional students of Karelia UAS give recom­men­da­tions to appli­cants who consider Finland and Joensuu as their study place.