Start your journey of becom­ing an expert of tomor­row at Karelia UAS. You receive a solid foun­da­tion for your future exper­tise Let's craft a better Tomor­row. Together.
Here at Karelia UAS we are proud of our audited and highly ranked quality. With a degree from Karelia UAS you will leave a good mark on your future working organ­i­sa­tion and the society around you. At Karelia UAS you
work closely with local compa­nies and other educa­tional institutions
study using the latest digital tools and blended learn­ing methods
customize parts of your curricu­lum to meet your own preferences.
Choose your programme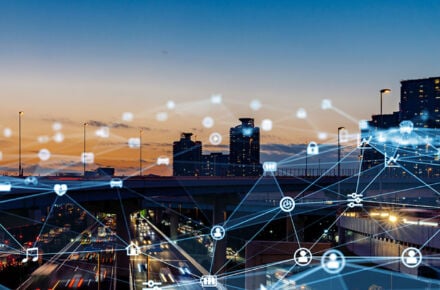 Degree in Infor­ma­tion and Commu­ni­ca­tion Tech­nol­ogy (ICT) provides you with a wide knowhow for working on the ICT field in Finland. The studies take place in modern learn­ing environments.
Degree gives you strong exper­tise in intel­li­gent produc­tion, sales, product and service life cycle manage­ment, and in team and project lead­er­ship. The major inter­na­tional busi­ness part­ners of our univer­sity partic­i­pate actively in the training.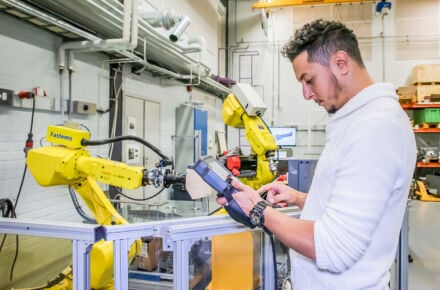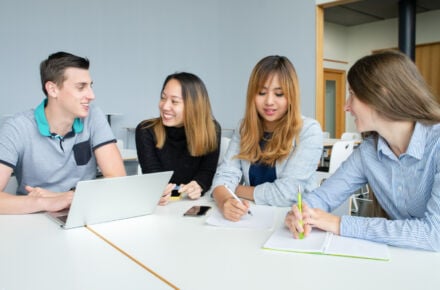 The Degree Programme in Inter­na­tional Busi­ness enables you to develop exper­tise required in global busi­ness. The main focus of the studies is on inter­na­tional market­ing as a part of success­ful business.
As Master of Engi­neer­ing in Sustain­abil­ity Manage­ment you will lead and support the deploy­ment of sustain­able tech­nolo­gies and organ­i­sa­tional change processes for organisations.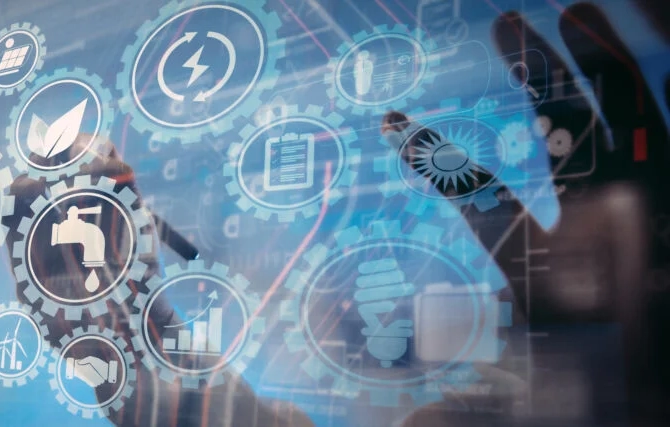 ---
How to apply
Forth­com­ing appli­ca­tion periods:
Appli­ca­tion period 3 – 17 January 2024:
Degree Programme in Inter­na­tional Busi­ness, Bach­e­lor of Busi­ness Admin­is­tra­tion
Degree Programme in Indus­trial Manage­ment, Bach­e­lor of Engi­neer­ing
Degree Programme in Infor­ma­tion and Commu­ni­ca­tion Tech­nol­ogy, Bach­e­lor of Engi­neer­ing

Degree Programme in Sustain­abil­ity Manage­ment, Master of Engineering
Joint Appli­ca­tion period 13 – 27 March 2024:
Degree Programmes in Finnish
Find out about the appli­ca­tion process
---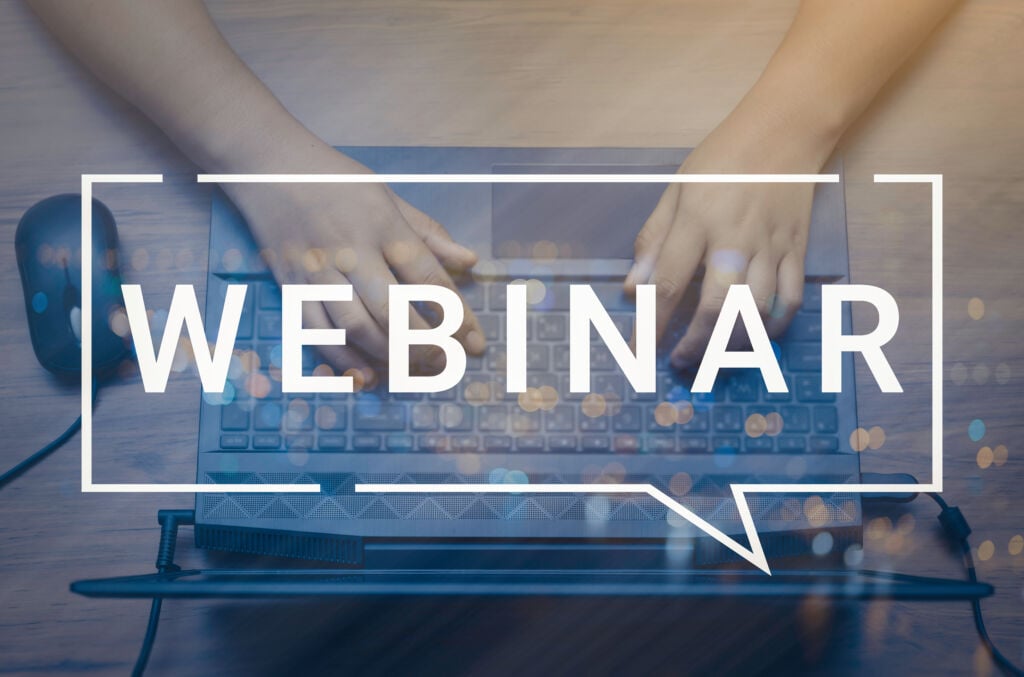 Events
Apply to Karelia UAS Webinar is aired on 14 Decem­ber 10 am (GMT +2). Find out about the programme and join.
---
Follow Inter­na­tional Student Ambassadors
Meet Inter­na­tional Student Ambas­sadors who are students trained to present Karelia Univer­sity of Applied Sciences and we share our personal expe­ri­ence on study­ing at Karelia UAS, Joensuu, Finland.
---
Tuition fees and schol­ar­ship programme
Degree students who are not citi­zens of coun­tries of the Euro­pean Union (EU) or the Euro­pean Economic Area (EEA) or Switzer­land are required to pay the tuition fee.
Karelia UAS provides fee-paying students with schol­ar­ship which is 50 % of the tuition fee. It is based on comple­tion of 55 credit units in a study year and Finnish language skills.
---
Subscribe Applicant's Newsletter
In Applicant's Newslet­ter you will find current news about our study programmes and apply­ing to Karelia UAS.
---
Student stories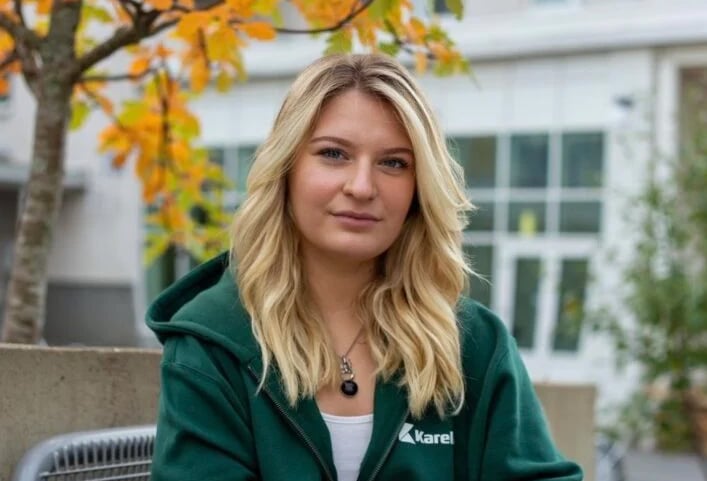 Degree Programme in Inter­na­tional Business
"The univer­sity helps to create connec­tions with local and inter­na­tional compa­nies in order to comple­ment theo­ret­i­cal learn­ing with prac­ti­cal experience."
Study­ing at Karelia UAS is…
The path to a great future is paved with skills and exper­tise. Karelia UAS is proud to be part of this devel­op­ment by train­ing skilled professionals.
Recom­men­da­tions for Applicants
Inter­na­tional students of Karelia UAS give recom­men­da­tions to appli­cants who consider Finland and Joensuu as their study place.