Univer­sities of Applied Sciences are insti­tu­tions that, together with univer­sities, offer higher education. UAS graduates are profes­sionally oriented experts in their own fields. Studies are based on the newest theoretical knowledge and, simul­ta­ne­ously, they are strongly orien­tated towards working life. The acquired skills are applicable already during the studies in projects carried out in working life, various assign­ments, thesis and the compulsory practical training.
The structure and duration of studies
A UAS degree consists of common core studies, comple­mentary studies, practical training and a thesis. It takes 3.5—4.5 years to take a degree and its scope is degree-specific: 210 ECTS credits (3.5 years), 240 ECTS credits (4 years). A student's work load is approx­i­mately 60 ECTS credits per year.
Take a look at our programmes!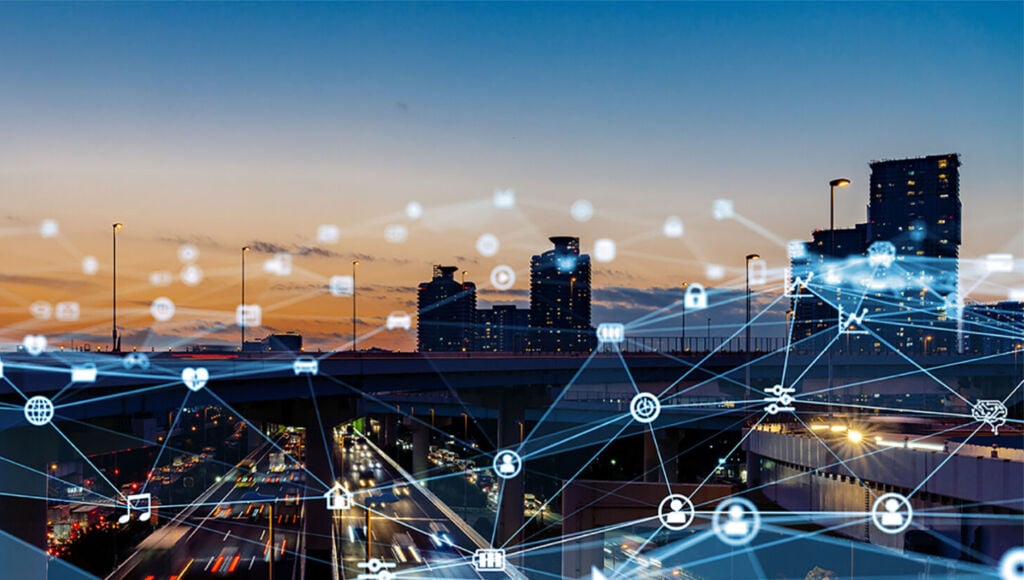 Degree in Infor­mation and Commu­ni­cation Technology (ICT) provides you with a wide knowhow for working on the ICT field in Finland.
The Degree Programme in Inter­na­tional Business enables you to develop expertise required in global business. The main focus of the studies is on inter­na­tional marketing as a part of successful business.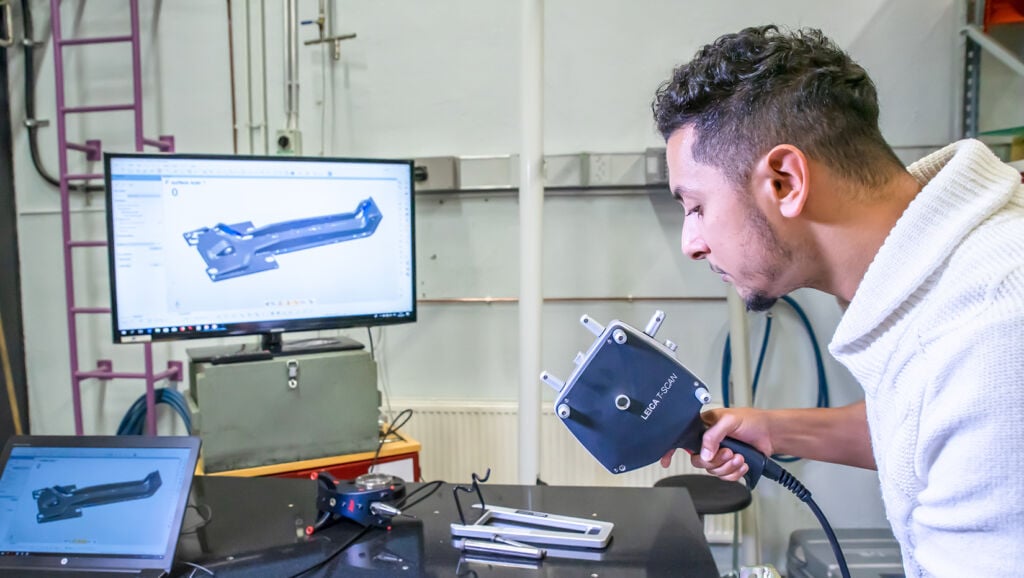 The four-year degree gives you strong expertise in intel­ligent production, sales, product and service life cycle management, and in team and project leadership. The major inter­na­tional business partners of our university partic­ipate actively in the training.
Bachelor's Degree Programmes taught in Finnish
Bachelor of business administration
Business Economics 210 cr, 3.5 years
You will study business in an inter­na­tional, operative environment. You will be provided with a solid base in marketing, financial admin­is­tration and law. In your studies your will have various commis­sioned projects and you will be able to create business contacts and networks. You will complement your studies for example by studying entre­pre­neurship and managerial skills. Part of the studies are virtual.
Business Infor­mation Technology 210 cr, 3.5 years
You will be provided with compe­tences to utilise infor­mation and commu­ni­ca­tions technology in software production, business operation devel­opment, data system integration and devel­opment projects. In the studies of game programming you will learn to implement game logic and characters into a game devel­opment environment. The studies can be taken virtually.
Bachelor of engineering
Energy and Environ­mental Engineering 240 cr, 4 years
You will learn to develop industry produc­tions to be environ­men­tally friendly, plan renewable energy solutions and to measure and analyse the state of the environment. You will study water economy, mathe­matic and natural scien­tific subjects, business, entre­pre­neurship and project management. You will gain skills to solve various problems with the means of sustainable devel­opment and technology.
Mechanical Engineering 240 cr, 4 years
You will study machines and production line planning, production and mainte­nance. In mechanical design your studies will concen­trate on designing and devel­oping machines and machine systems for the mechanical and metal industry. You will study production opera­tions, devel­opment and techniques as well as production system automa­ti­sation and organ­ising resources.
Civil Engineering 240 cr, 4 years
Your will learn to plan, implement and maintain high quality buildings. You can deepen your studies in struc­tural design or building production. Our focus area is wood construction. The studies are based on Euronorms, which will also enable you to operate inter­na­tionally. You will be able to take part in genuine building projects and use modern research equipment in our construction laboratory.
Building Services Engineering 240 cr, 4 years
You will learn to plan, implement and maintain the technical entities of a building such as electricity and HVAC planning and related building automation solutions. You will study e.g. mathe­matic-scien­tific theories, planning and imple­men­tation skills, product devel­opment and the idea of mainte­nance concept during the life cycle of building services engineering.
Bachelor of natural resources
Forestry 240 cr, 4 years
You will gain compe­tences in wood procurement, renewable energy, forest bioeconomy business opera­tions and entre­pre­neurship. Forestry and ecology, utilising forest resource planning and forest management, forest and environ­mental legis­lation, languages and commu­ni­cation will ensure your professionalism.
Bachelor of health care
Physio­therapy 210 cr, 3.5 years
You will study health promotion, mobility and functional ability as part of clients' rehabil­i­tation. The studies include practical training, during which you will learn physio­therapy in versatile operative settings. Part of the practical training can be conducted in our learning and service environment Voimala.
Nursing 210 cr, 3.5 years
You will learn to implement care, quality and patient safety and perform various nursing proce­dures and multi-profes­sional teamwork in a simulation learning environment and practise in social and health care units.
Public Health Nursing 240 cr, 4 years
You will develop to become an expert in the field of nursing and health promotion and learn to support individuals and commu­nities in their own health and well-being. You will under­stand the prevention of health risks and illnesses, take care of the ill and develop a healthy environment.
Occupa­tional Therapy, 210 cr, 3.5 years
Degree Programme in Occupa­tional Therapy provides you with an extensive knowledge in occupa­tional therapy. You will gain an under­standing of human functional capacity, occupation, environment and the under­lying factors. Occupa­tional therapy takes a process approach and you as a rehabil­i­tation profes­sional will encounter and support your clients with expertise of the latest research in the field.
Bachelor of social services
Social Services 210 cr, 3.5 years
You will gain skills to encounter and guide people in different life situa­tions. The studies include contents which you will explore from a social pedagogical viewpoint with a hands-on approach. You will also have the possi­bility to obtain the quali­fi­cation of a kinder­garten teacher.
Bachelor of culture and arts
Commu­ni­cation 240 cr, 4 years
You will become an expert in media commu­ni­cation for companies and commu­nities. You will deepen your studies in audio-visual media (production, scriptwriting, sound design, video production) or online media (concept and media planning, mobile technology).
Bachelor of hospi­tality management
Tourism, 210 cr, 3,5 years
You will learn to productise and market nature, culture, and event tourism services. You will gain compe­tences in creating memorable and profitable entities which are marketed in versatile ways. Essential subjects are also service, commu­ni­cation and cooper­ative skills as well as the principles of a profitable and respon­sible business.