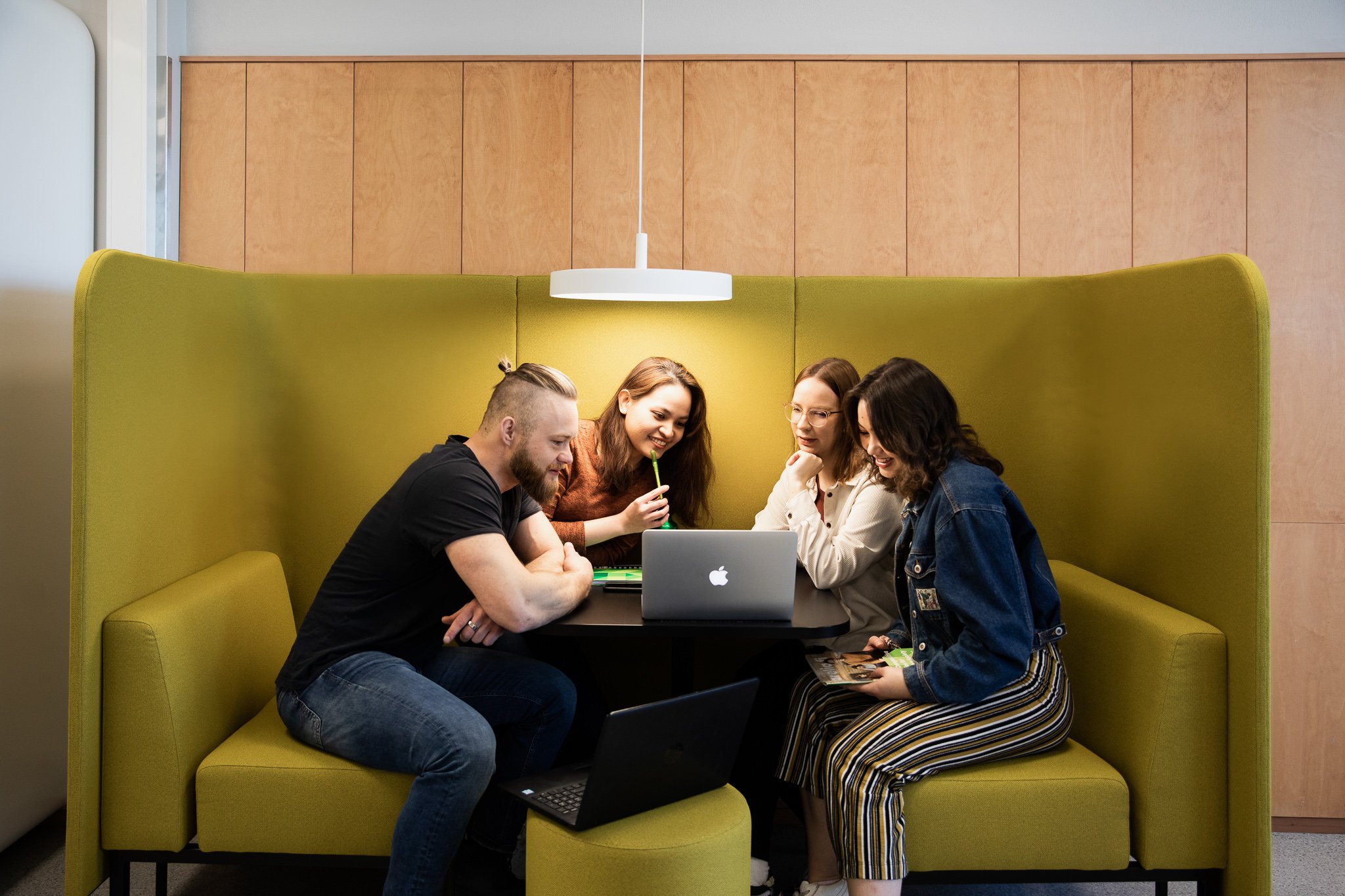 We can offer capacity building and learning oppor­tu­nities for students, educators, local leaders, teachers and everybody from all walks of life.
---
Joint appli­cation period
Apply to Degree Programmes taught in English 3 – 17 January 2024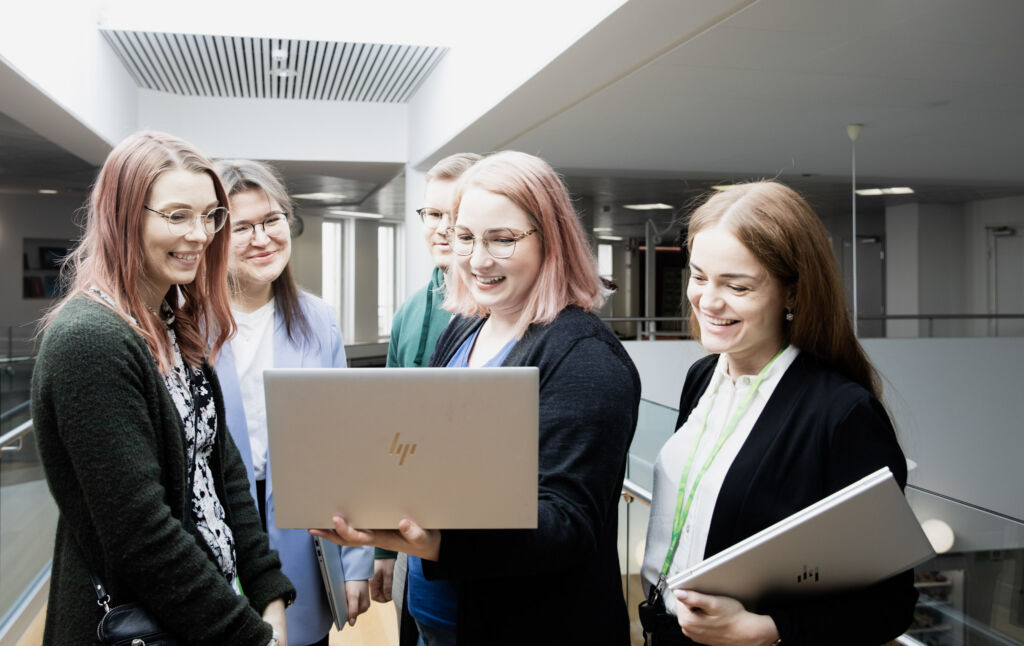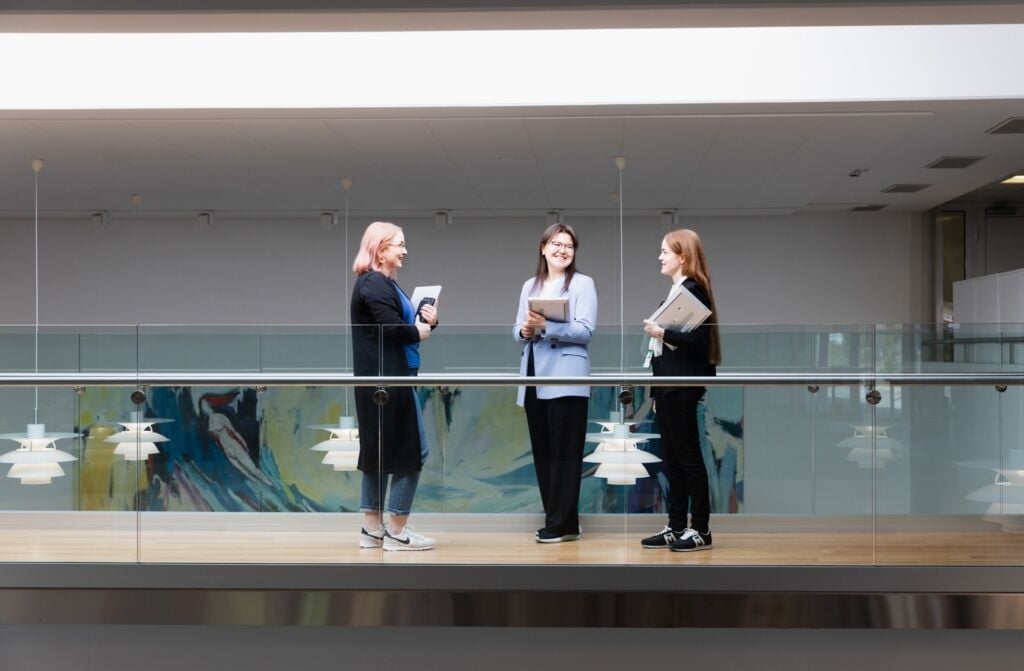 Infor­mation for new students
On this Guide, you will find important infor­mation about starting the studies, housing, academic year etc.
---
Karelia UAS Degree Programmes
Bachelor of Engineering
Degree in Infor­mation and Commu­ni­cation Technology provides you with a wide knowhow for working on the ICT field in Finland.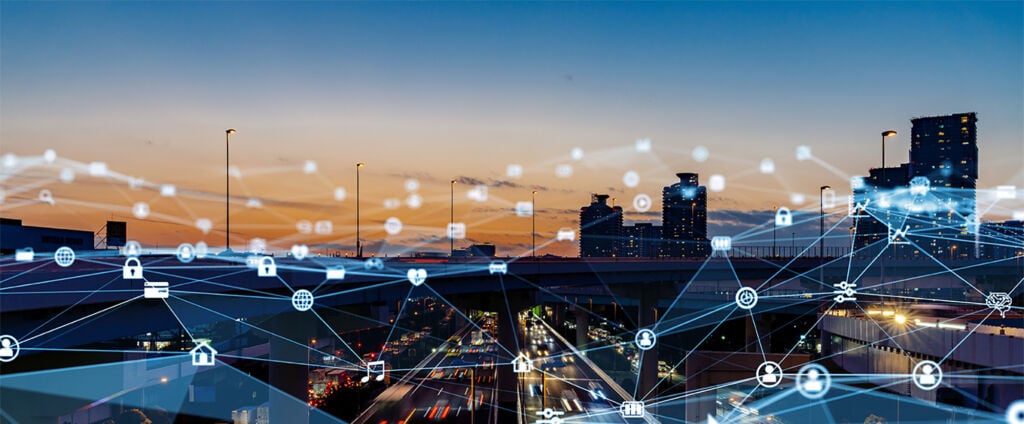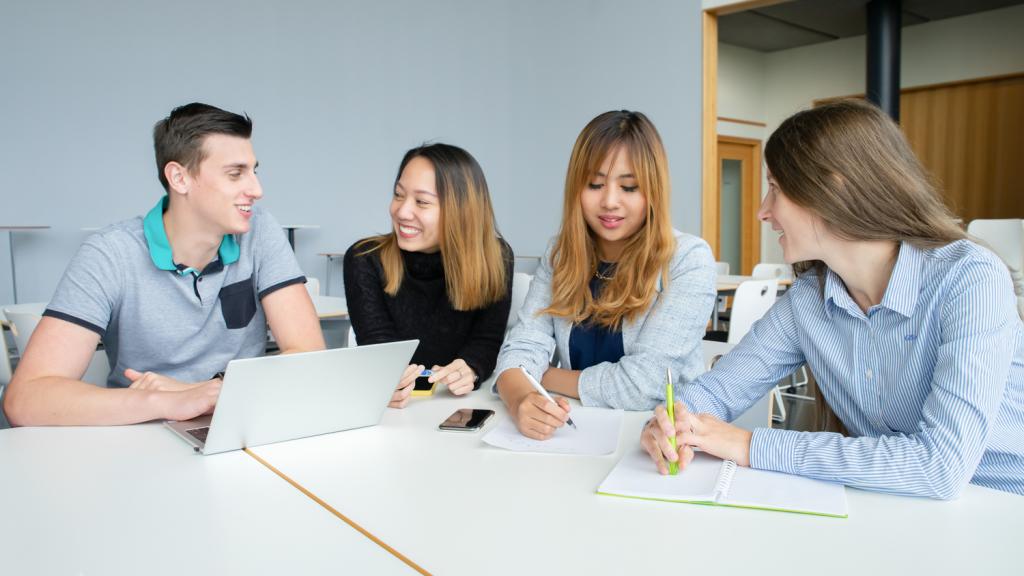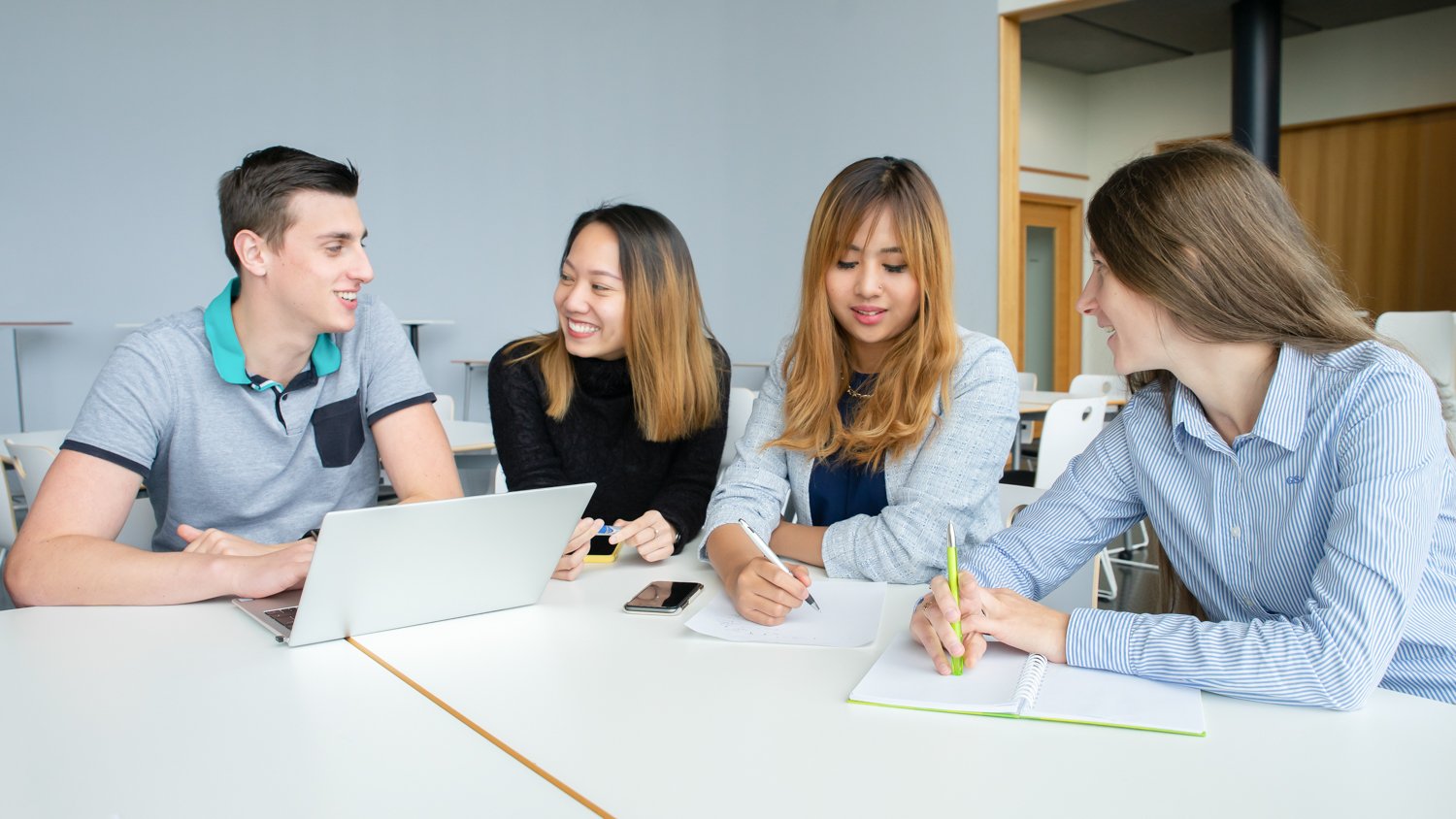 Bachelor of Business Administration
The Degree Programme in Inter­na­tional Business enables you to develop expertise required in global business. The main focus of the studies is on inter­na­tional marketing as a part of successful business.
Bachelor of Engineering
The four-year degree gives you strong expertise in intel­ligent production, sales, product and service life cycle management, and in team and project leadership.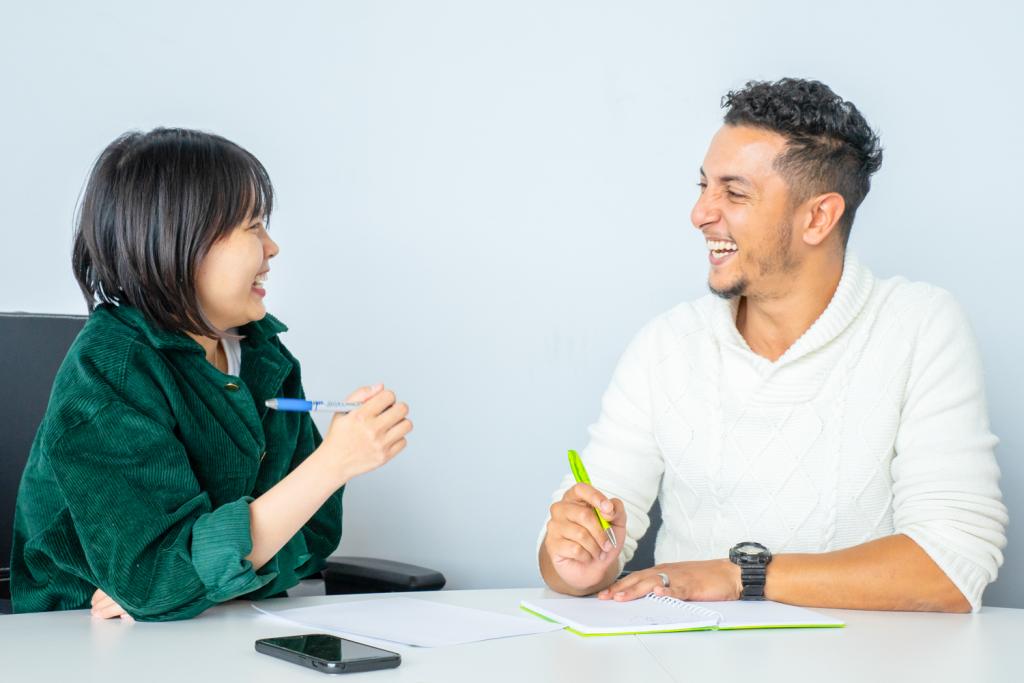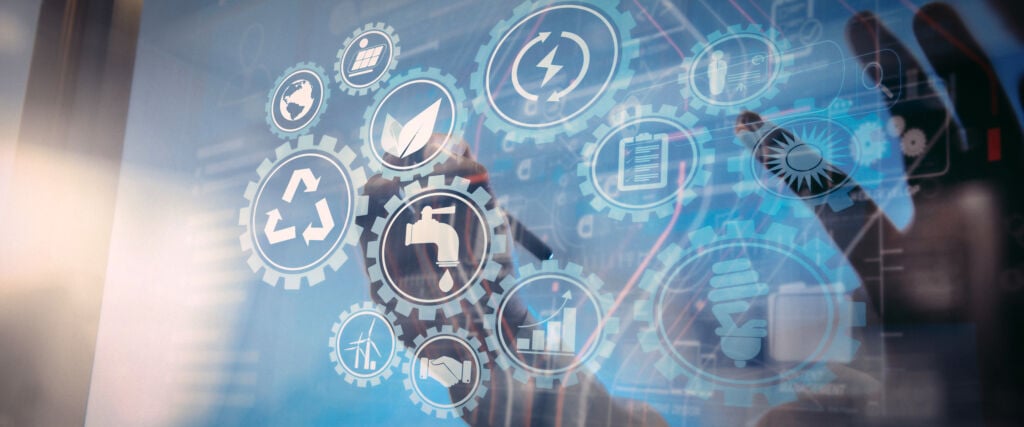 Master of Engineering
Degree Programme in Sustain­ability Management provides you with expertise required to meet the corporate sustain­ability challenges and requirements.
---
Karelia UAS Global Education Services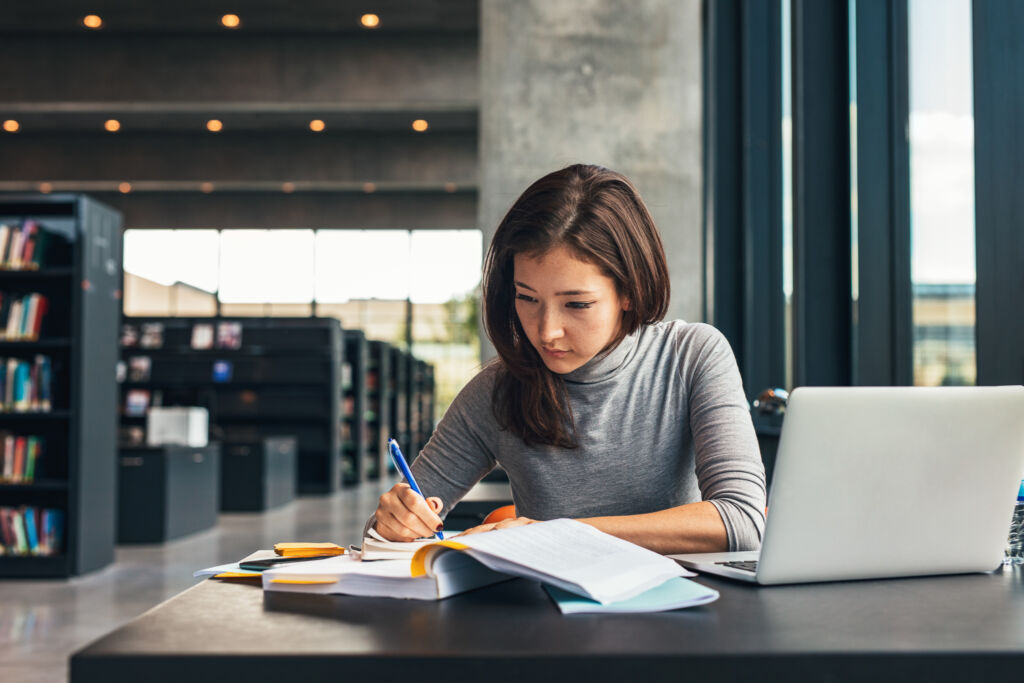 Double Degree Programmes
Increase your job oppor­tu­nities with future employers! Joint programmes are designed for inter­na­tional students who would like to gain degrees from both their local university and Karelia UAS.
Exchange Programmes
Give you the unique one-year study experi­ences at Karelia University of Applied Sciences!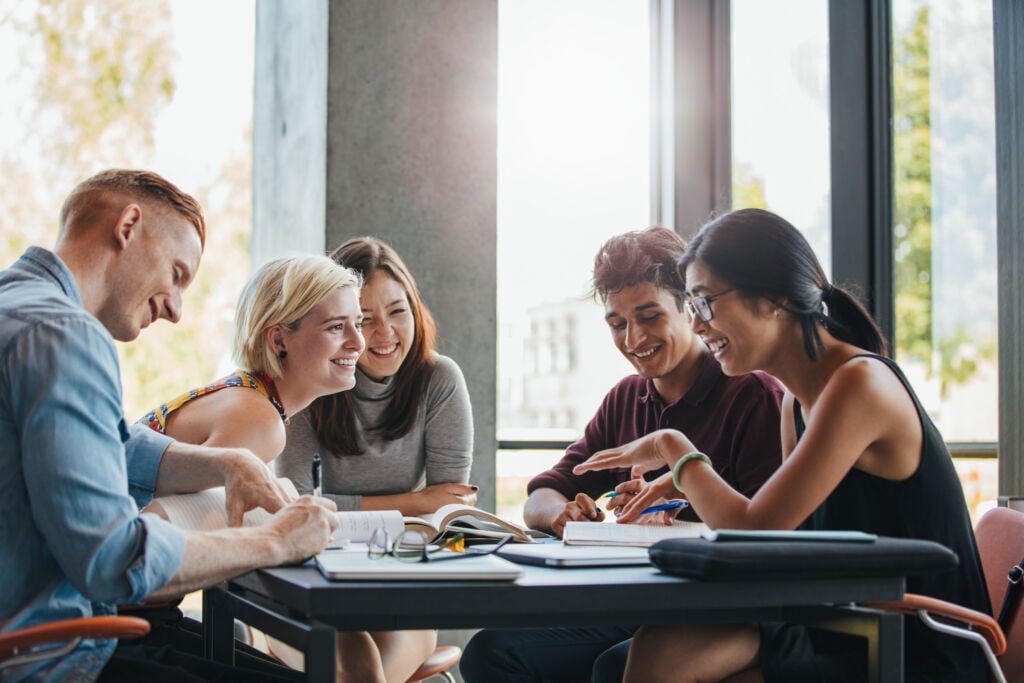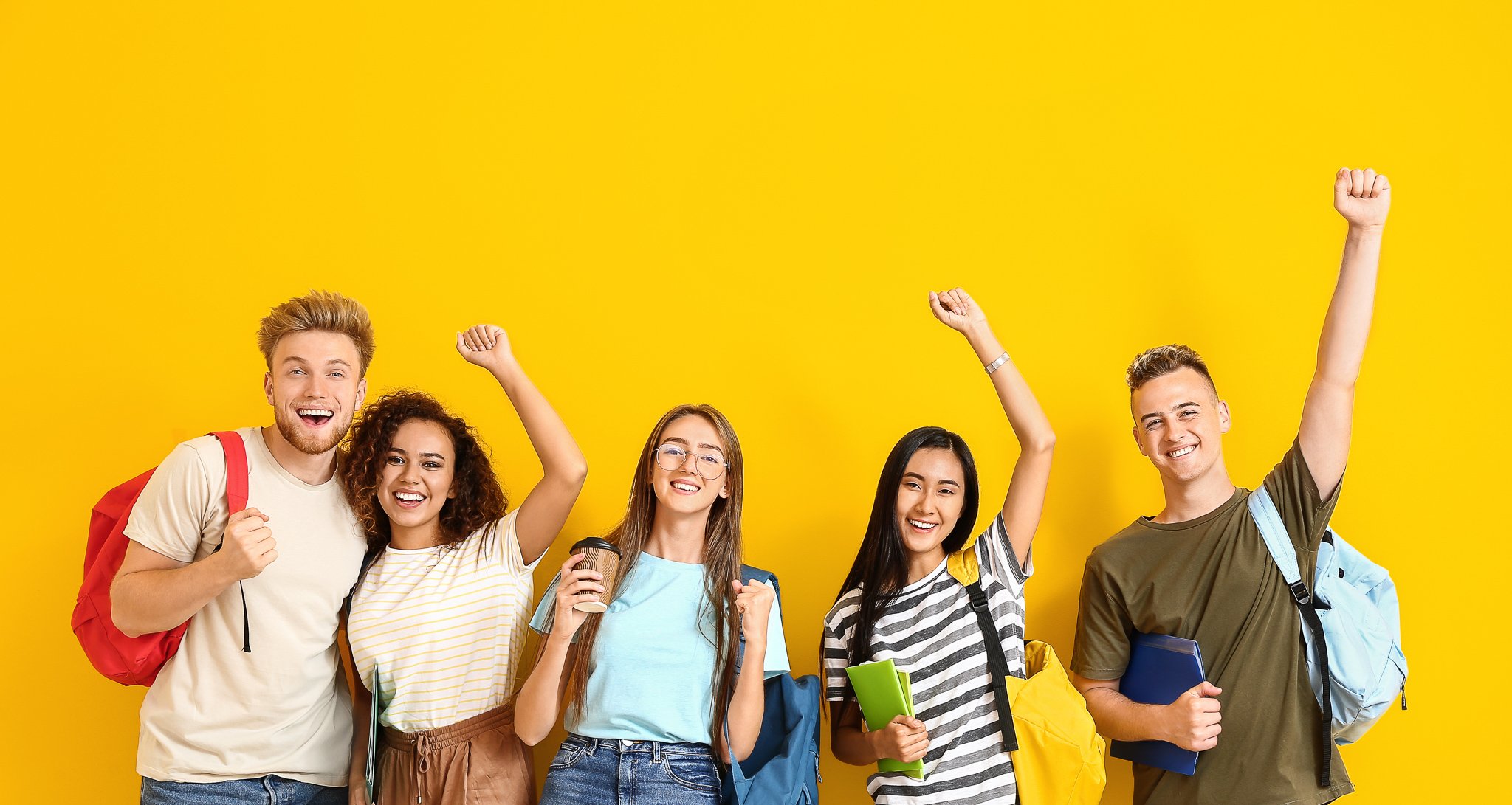 Commis­sioned Pathway Programmes
Build your future with Karelia Commis­sioned Pathway programmes which lead you to your Karelia degree in 2-4 years!
Karelia UAS Diploma Programmes
The Diploma aims to supplement the students with skills or degrees already acquired or further training relating to work done in his/her home countries

---
Inter­na­tional Karelia UAS
100
Inter­na­tional degree students
140
Outgoing exchange students
100
Incoming exchange students
Life, especially student life, is not just about education and studies, but should also encompass relax­ation and free-time activities.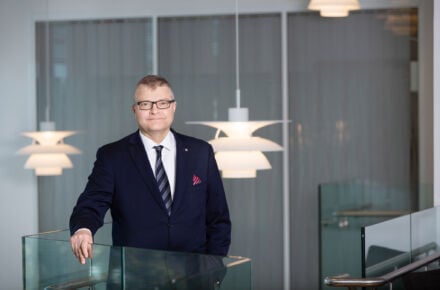 Karelia UAS is a respected, prosperous and inter­na­tional university community. We support vitality within our opera­tional environment. We are known for innov­ative, high-quality operation, good results and strong compe­tence of staff. Both our students and partners receive an excellent service experience.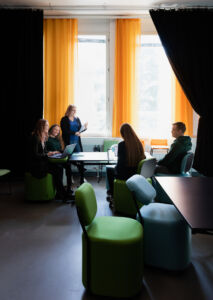 ---
Karelia UAS videos
---
Karelia UAS on social media