Help yourself and your people to succeed with Karelia University of Applied Sciences. Together we can co-create practical skills, sharp knowledge and compe­tences based on your needs.
Are you in need of sustainable, innov­ative and prosperous devel­opment of compe­tences and skills benefitting from world-wide ranking Finnish education?
We can offer capacity building and learning oppor­tu­nities for educators, local leaders, teachers, students and everybody from all walks of life. Check our offering and contact us – we tailor the services based on your needs and expectations.
Karelia UAS oppor­tu­nities for students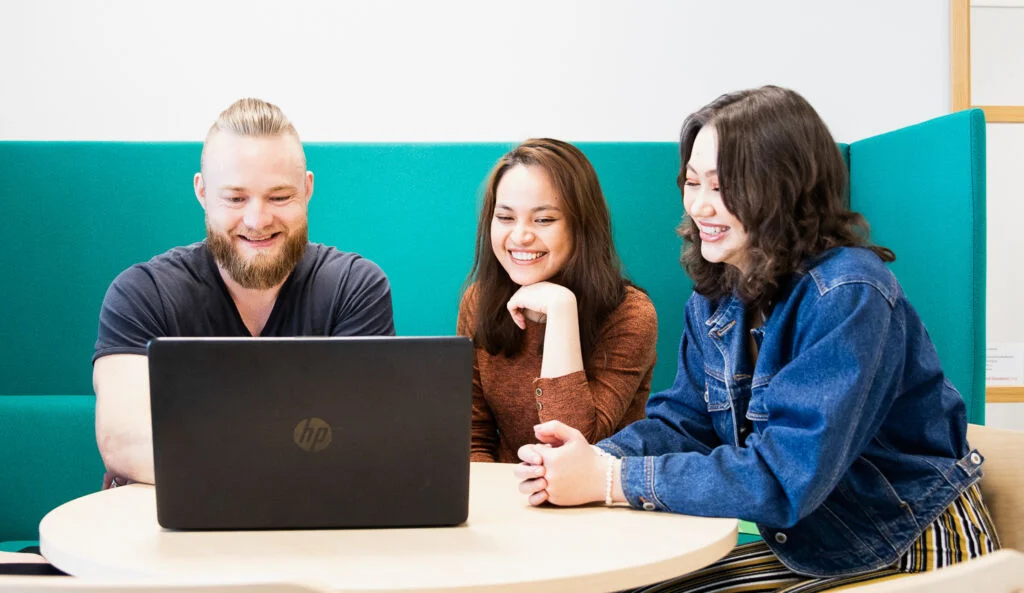 ---
Profes­sional devel­opment programmes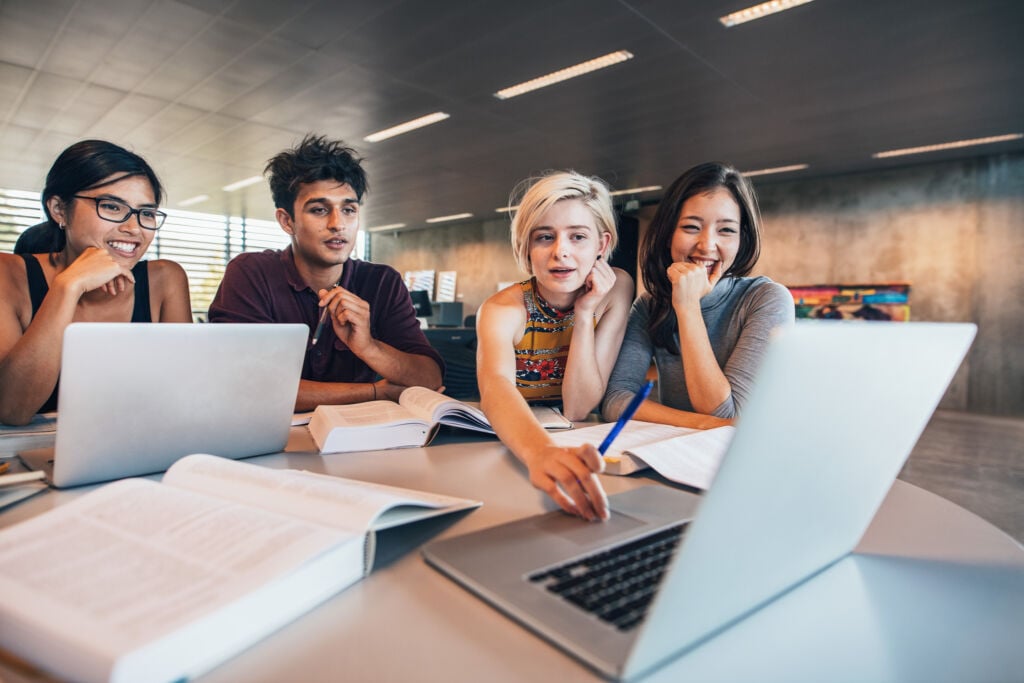 Active Aging for practi­tioners in the field (autumn 2023)
---
Hot Topic: Active ageing
A group of profes­sionals including decision and policy makers, practi­tioners in the field, researchers and active citizens, who all in their turn promote active ageing in Chile, partic­i­pated in the online training programme discussing different dimen­sions of ageing phenomena and practices to foster better life for all.
They learnt from the Finnish best practices, devel­opment process, regional and national policy and care that promote holistic well-being. The course supports the national policy and action making in Chile and can be applied to any country consid­ering the challenges of ageing population.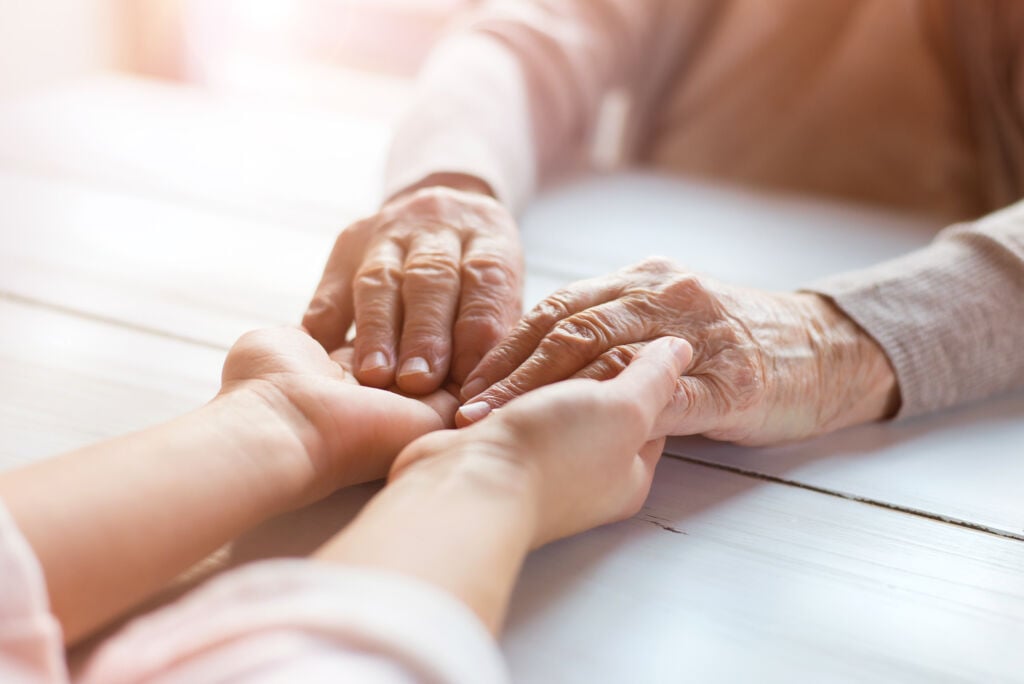 Hot Topic: Joint inter­na­tional degree in Renewable Energy
The inter­na­tional degree in renewable energy has been a great success story in China for almost ten years already. The degree programme is created and imple­mented jointly by Karelia University of Applied Sciences and its Chinese partner, and accredited by the Chinese Ministry of Education and Culture.
The student enrolment is 100 students a year, and the first graduates have been very well received by the employers. The graduates have key compe­tences and skills to promote more sustainable and respon­sible energy solutions in China. Thus, it will have a signif­icant impact in a long-run. Just recently the programme passed success­fully the re-evalu­ation process by the Chinese Ministry of Education and Culture and is to be continued for many years more.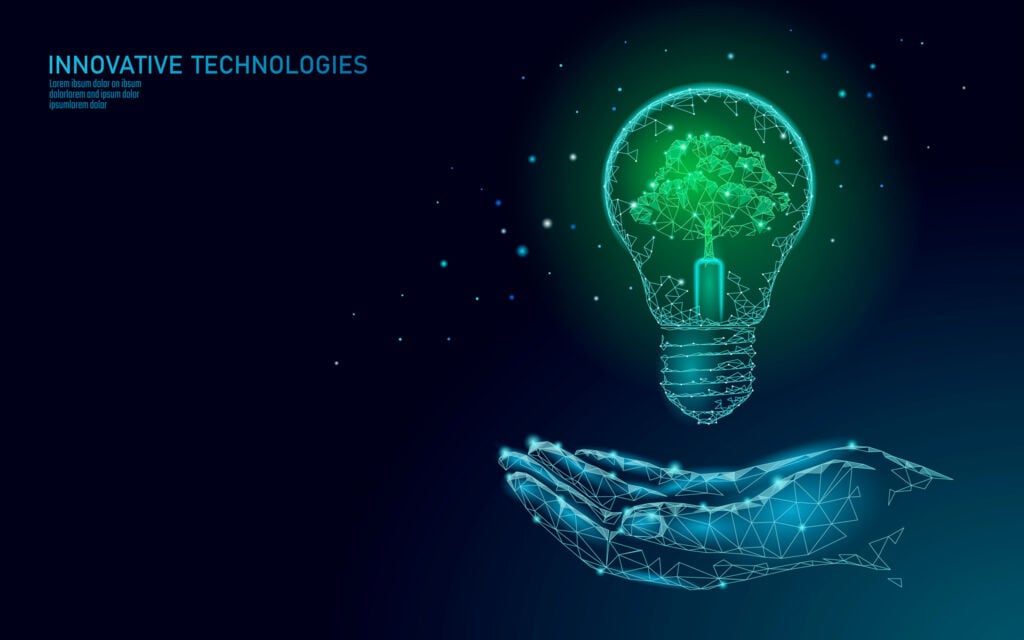 ---
Welcome to start your studies at Karelia University of Applied Sciences! On this Guide, you find infor­mation about starting the studies, housing, academic year etc.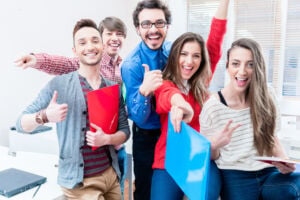 Here you can find infor­mation about appli­ca­tions, courses, orien­tation, inter­na­tional office, contact persons and so on.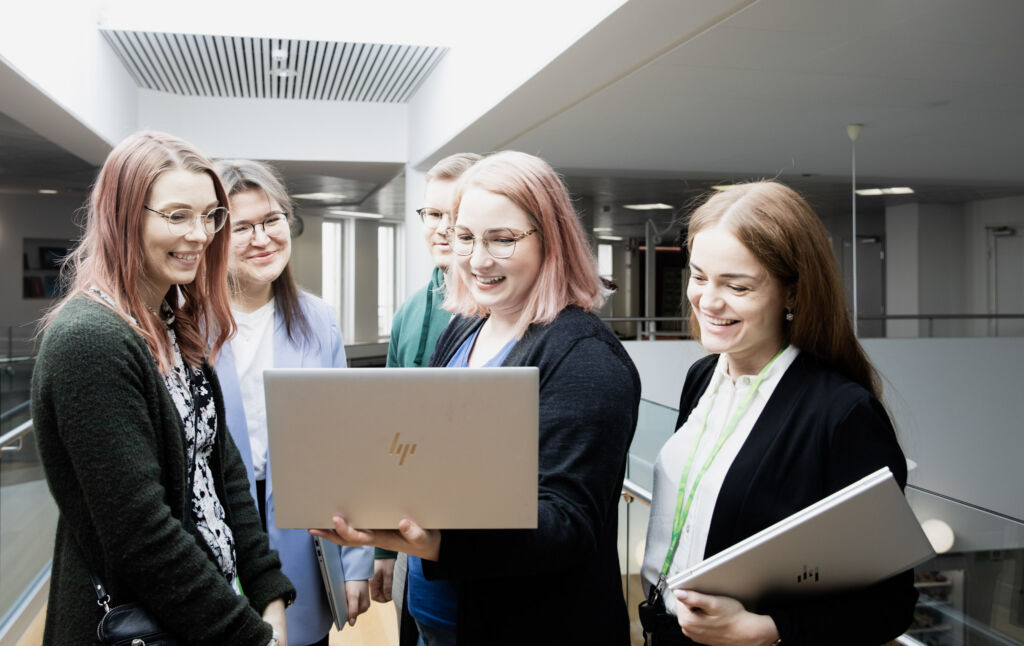 Degree Programme in Inter­na­tional Business
The university helps to create connec­tions with local and inter­na­tional companies in order to complement theoretical learning with practical experience.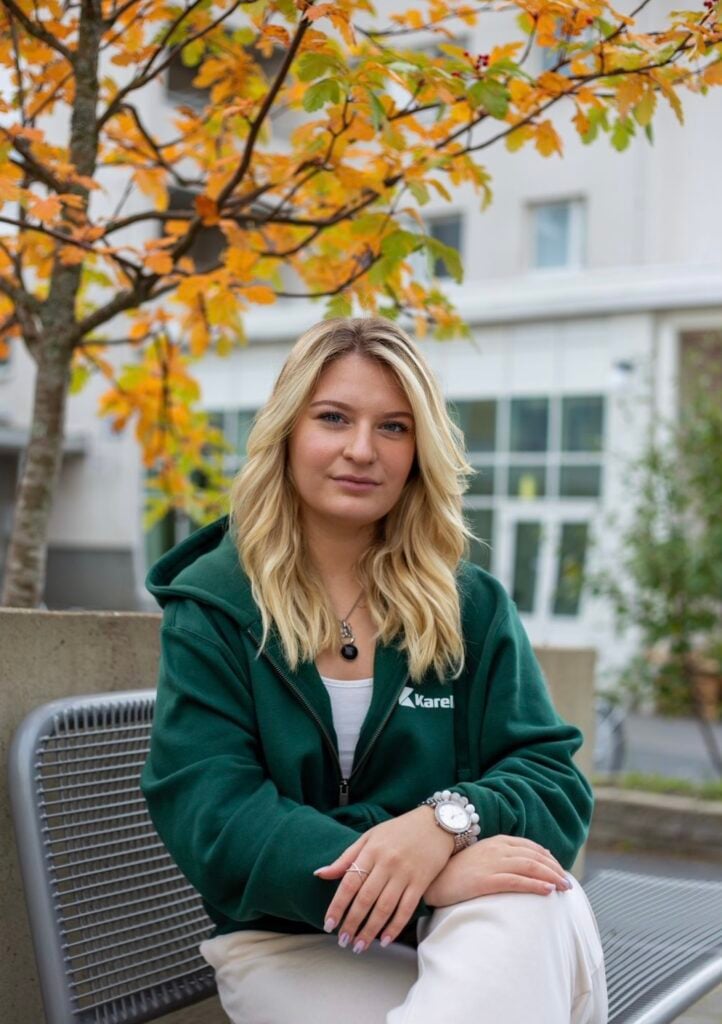 Studying at Karelia UAS
The path to a great future is paved with skills and expertise. Karelia University of Applied Sciences (Karelia UAS) is proud to be part of this devel­opment by training skilled professionals.
Recom­men­da­tions for Applicants
Inter­na­tional students of Karelia UAS give recom­men­da­tions to appli­cants who consider Finland and Joensuu as their study place.