Help yourself and your people to succeed with Karelia University of Applied Sciences. Together we can co-create practical skills, sharp knowledge and compe­tences based on your needs.
Are you in need of sustainable, innov­ative and prosperous devel­opment of compe­tences and skills benefitting from world-wide ranking Finnish education?
We can offer capacity building and learning oppor­tu­nities for educators, local leaders, teachers, students and everybody from all walks of life. Check our offering and contact us – we tailor the services based on your needs and expectations.
Karelia opppor­tu­nities for students
---
Profes­sional devel­opment programmes
Active Aging for practi­tioners in the field (autumn 2023)
---
---
Read New Students Guide
Welcome to start your studies at Karelia University of Applied Sciences! Read our New Students Guide. On this Guide, you find infor­mation about starting the studies, housing, academic year etc.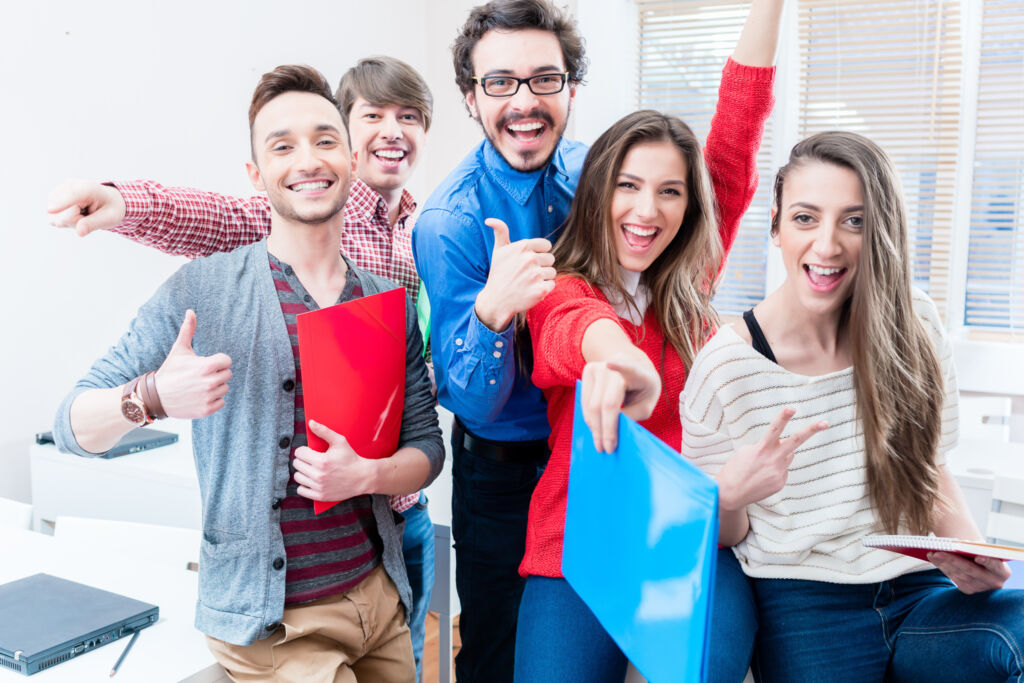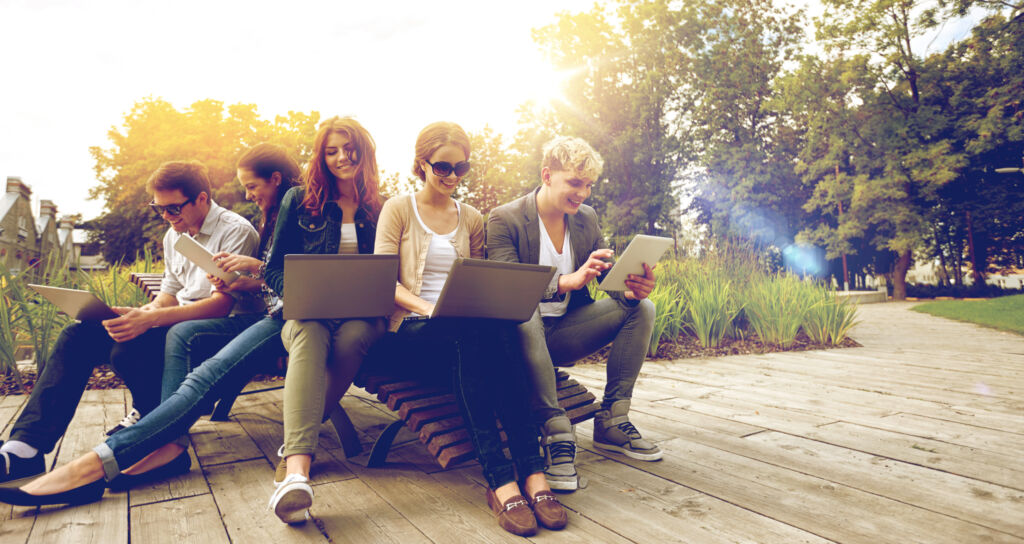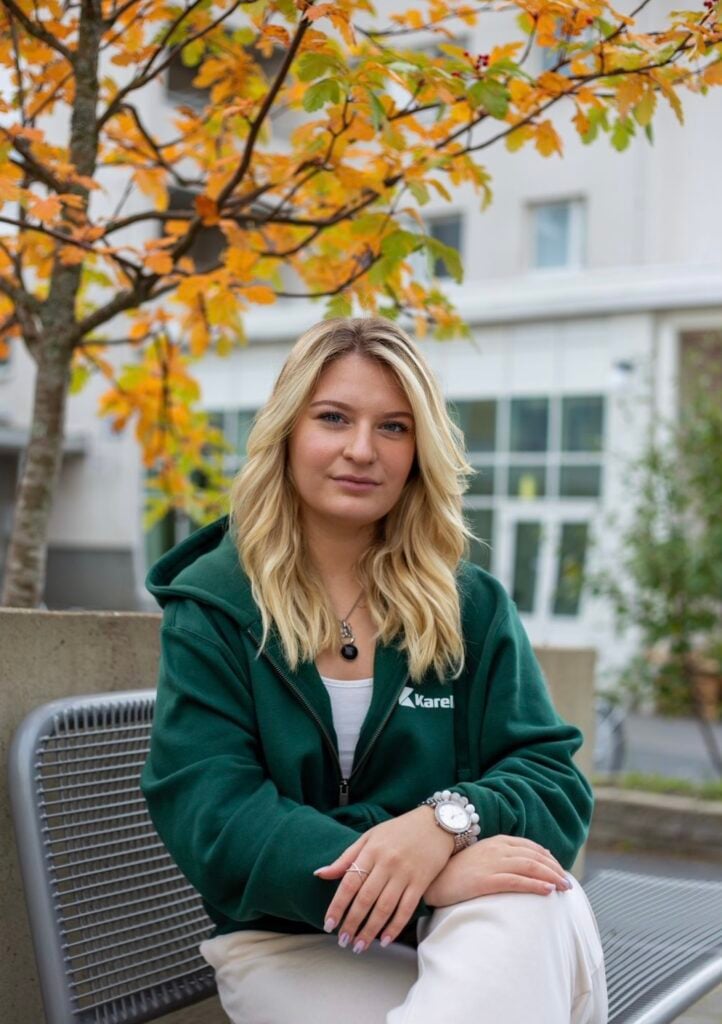 Degree Programme in Inter­na­tional Business

The university helps to create connec­tions with local and inter­na­tional companies in order to complement theoretical learning with practical experience.
Studying at Karelia UAS is…
The path to a great future is paved with skills and expertise. Karelia University of Applied Sciences (Karelia UAS) is proud to be part of this devel­opment by training skilled professionals.
Recom­men­da­tions for Applicants
Inter­na­tional students of Karelia UAS give recom­men­da­tions to appli­cants who consider Finland and Joensuu as their study place.