This degree awarding education combines technology, business and management skills. You will receive great boost towards your future career, as Karelia UAS has over 100 years of experience in business and 60 years of experience as an instructor in technology.
Degree: Bachelor of Engineering (Indus­trial Management), Insinööri (AMK)
Extent and duration: 240 credits ECTS | 4 years
Location: Wärtsilä Campus, Karjalankatu 3, 80200 Joensuu, Finland
Study places in Joint Appli­cation: 40
Language of tuition: English
Appli­cation period: 3 – 17 January 2024
Student selection methods and number of students selected: Inter­na­tional UAS Exam 25 students, SAT-test 5 students, Certificate-based student selection based on matric­u­lation exami­nation 5 and vocational degree 5
---
The four-year degree gives you strong expertise
An engineer graduated from Indus­trial Management is the most sought profes­sional in inter­na­tional large and medium-sized companies.
The four-year degree gives you strong expertise in intel­ligent production (automation, Lean, Robotics, Quality, Data Analysis), sales, product and service life cycle management, and in team and project leadership. The major inter­na­tional business partners of our university partic­ipate actively in the training. The needs and visions of leaders in this field are reflected in the teaching content and ways of studying.
Thanks to our committed inter­na­tional partners, you can study abroad for a variety of durations. At the same time, you have the oppor­tunity to specialize in the strengths of our partners.
After gradu­ation, you will develop business and solve problems in an inter­na­tional team at home or abroad. In your duties you are devel­oping a new business or improving your company's produc­tivity and efficiency. Your job is in private businesses or in the public sector. You have excellent oppor­tu­nities to continue your studies with European Masters programmes.
Career oppor­tu­nities
Possible job titles include, for example:
Quality Engineer
Designer
Production Engineer or Manager
Project Designer or Manager
Sales Engineer
Solution Engineer
Sales Manager
Product Manager
Marketing Planner or Manager
Technical Service Expert
Customer Service Manager
Export Manager
Entre­preneur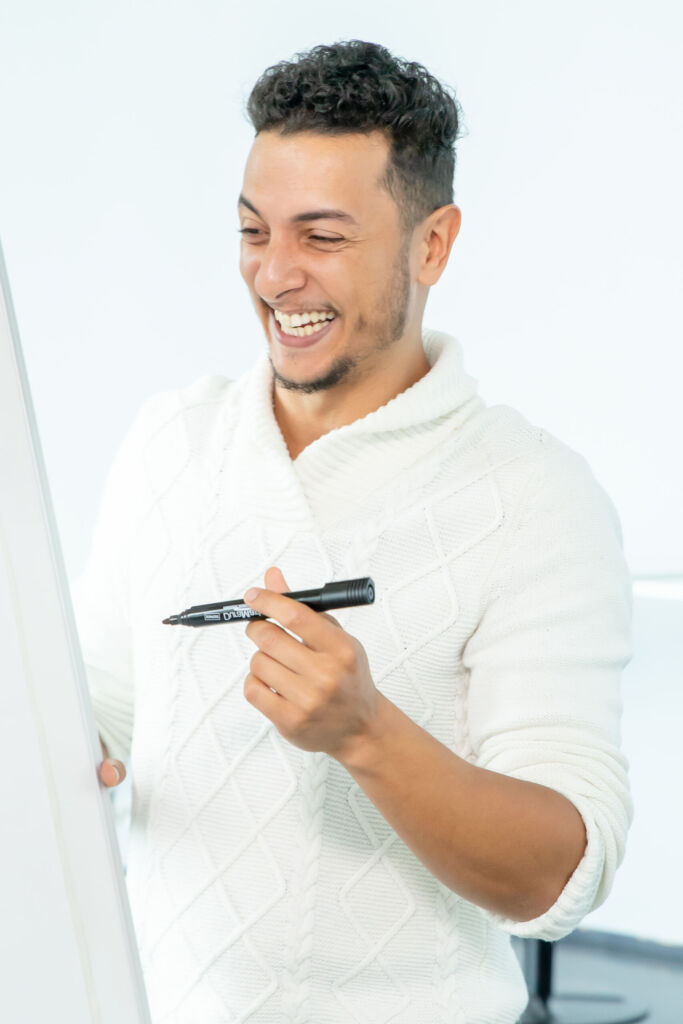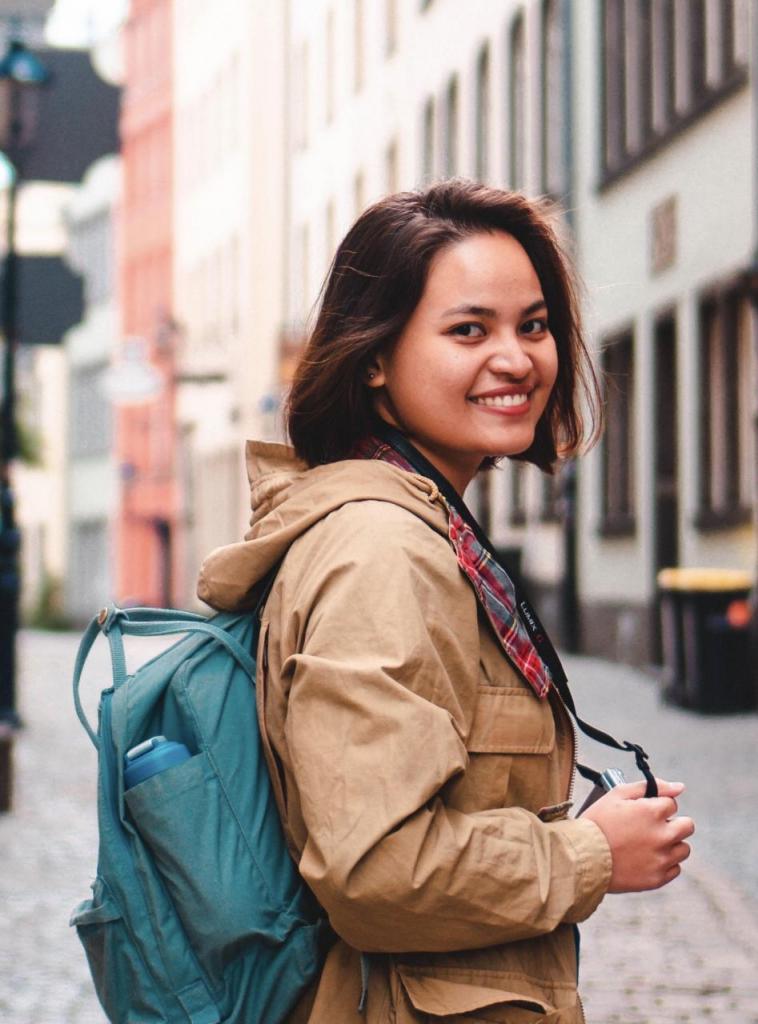 Katharina Abelita, Philip­pines
Degree Programme in Indus­trial Management
I would recommend the Indus­trial Management degree programme to those who find satis­faction in being efficient, effective, and productive. It is also a good study path for people who, like me, would like to make our existing systems more environment-friendly while at the same time, econom­i­cally viable.
Subscribe Applicant's Newsletter
In Applicant's Newsletter you will find current news about our study programmes and applying to Karelia UAS.
Watch our new videos