In ICT engineering studies you will grow into the role of an independent developer and problem solver. As ICT engineer you will have the compe­tence to work on computing, more specif­i­cally, on intel­ligent automation and software devel­opment. In addition, you will have diverse project management skills and compe­tence as an entrepreneur.
Degree: Bachelor of Engineering (Infor­mation and Commu­ni­cation Technology), Insinööri (AMK)
Extent and duration: 240 credits ECTS | 4 years
Location: Wärtsilä Campus, Karjalankatu 3, 80200 Joensuu, Finland
Study places in Joint Appli­cation: 40
Language of tuition: English
Appli­cation period: 3 – 17 January 2024
Student selection methods: Online Course
---
Studies are strongly linked to the real needs of ICT companies
Degree in Infor­mation and Commu­ni­cation Technology (ICT) provides you with a wide knowhow for working on the ICT field in Finland. The studies take place in modern learning environ­ments and are strongly linked to the real future expertise needs presented by ICT companies. In addition, all students network with experts in ICT companies during their studies.
Your studies consist of funda­mental ICT knowhow. After the first study year you specialize in intel­ligent automation or software engineering. You deepen your skills in machine learning, artificial intel­li­gence, software robotics, big data and data analytics, the Internet of Things, and Lean thinking.
You can also join to the one-year special­ization programme Society 5.0 and Digital Trans­for­mation offered by INVEST European University Alliance.
You may strengthen your personal qualities and know-how by elective studies based on your personal interests. Elective studies can be any studies offered by Karelia, other European univer­sities, or you may advance your career by completing certi­fi­ca­tions offered by inter­na­tional ICT companies, for example, AWS Certi­fi­ca­tions via Amazon Web Services training.
---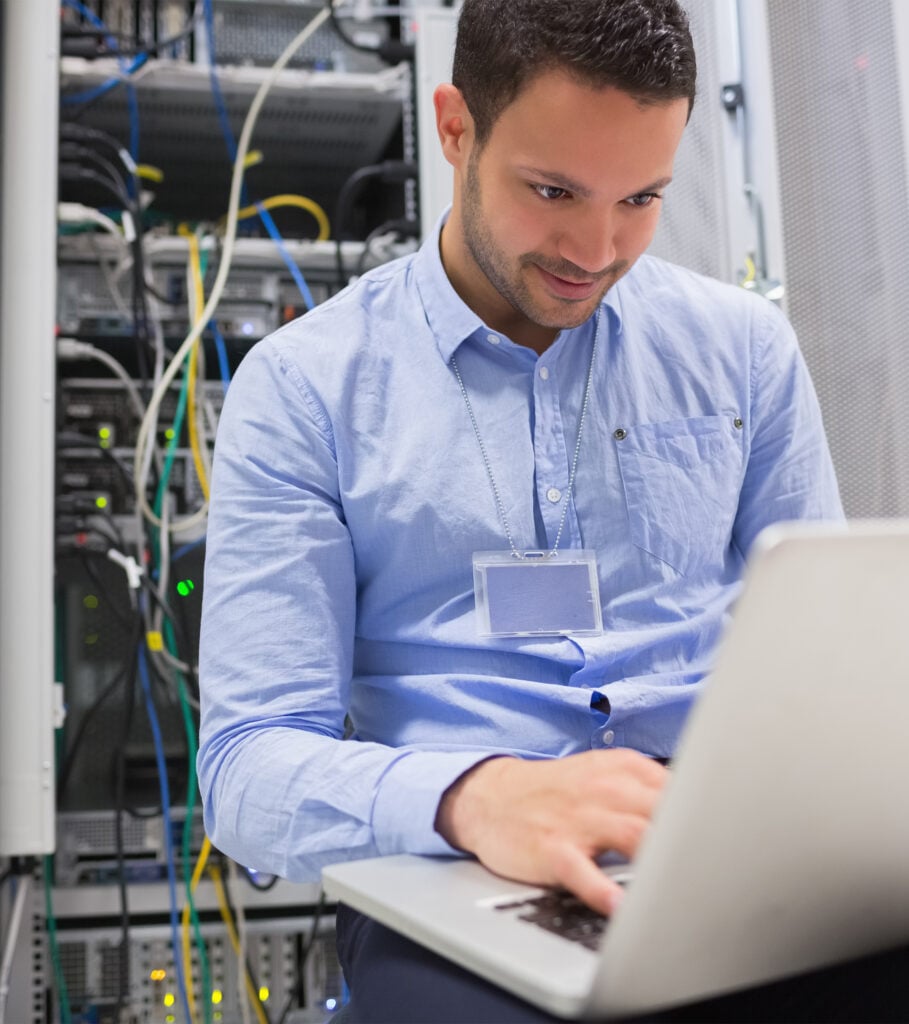 Career oppor­tu­nities
ICT engineers are employed in a wide range of jobs in a variety of indus­tries, from large global organi­za­tions to small and medium-sized enterprises.
IT/ICT engineer
IoT engineer or developer
Software engineer or developer
Appli­cation developer
Programmer
UX designer
Ui designer
Systems architect
RPA expert
AI developer
Web programmer
Entre­preneur
Watch our new videos
---