Karelia UAS library guides you to library use and helps you to start infor­mation retrievals. We encourage you to independent use of library collec­tions and services.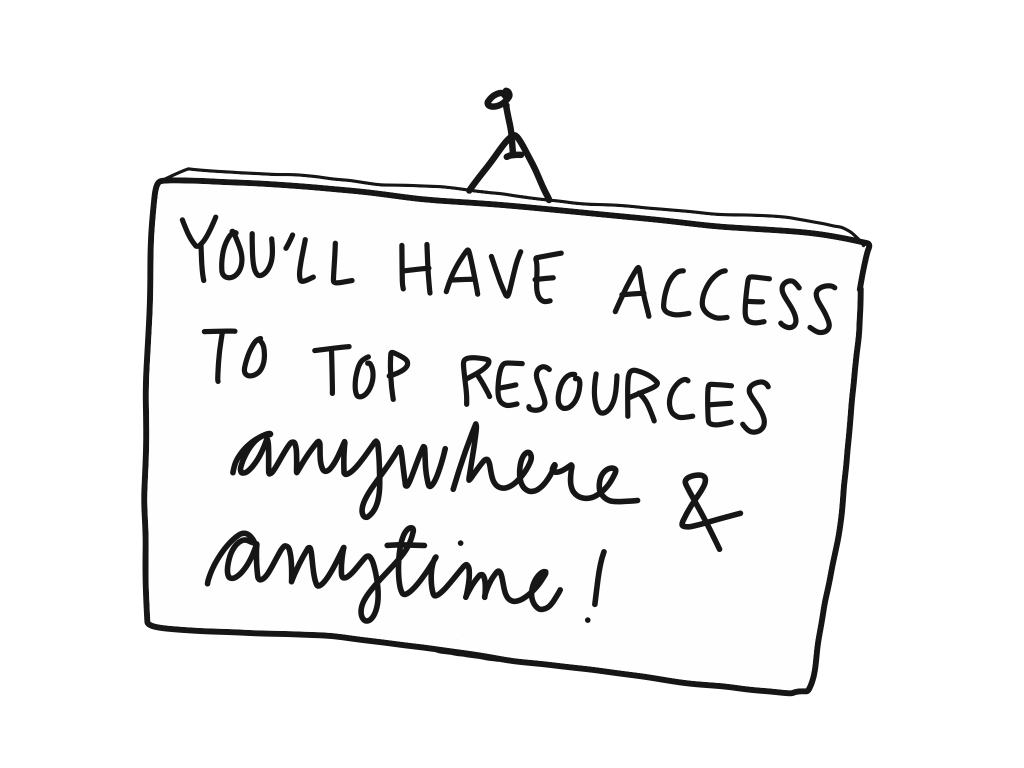 Ask guidance from library's customer service:
chat in Karelia Finna
library's service desk at library (within its opening hours)
email: library(at)karelia.fi
WhatsApp/tel: +358 50 311 9545 (within customer service hours)
Library offers focused training for using infor­mation sources.
New students are welcome to partic­ipate library infos and online course (more infor­mation below).
The students writing their thesis are welcome to partic­ipate Thesis workshops and ask personal infor­mation search guidance (more infor­mation below).
The staff of Karelia UAS can ask training (for themselves or a student group) by email: library(at)karelia.fi
For more infor­mation please contact: library(at)karelia.fi
See library's help videos at Karelia-Finna.
Online course for library use and infor­mation search
The Basics of Library Skills is a self-study course in Moodle.

This self-study course helps you become familiar with the collec­tions and services of Karelia UAS Library. You also get to know basic infor­mation search techniques. You can't earn ECT credits from this course.
Thesis Workshops for Business & IB students
If you need help with your thesis process (to find the topic, infor­mation sources, writing etc.), you are welcome to the thesis workshops. You will get guidance from thesis instructors, library, language teachers etc. Welcome!
These workshops are held online in spring 2021, dates and times are shown below in this section. Remember to enroll on the workshop no later than the day before the workshop.
How to enroll to the workshops: First, enter to the IB Thesis Moodle course. Then, go to the part 3. Thesis workshops. Enrolment on the workshops takes place at the bottom of that page (Regis­tration).
Dates:
Wed 14.4. from 14 to 15
Wed 12.5. from 14 to 15
Infor­mation search guidance in English
You can ask a personal time for the infor­mation search guidance. The guidance is meant for Karelia UAS students who need help in infor­mation searches for their thesis making process. The guidance is held online in Teams.

The duration of the personal guidance is up to 1 hour. Please notice: Suggest times that are at least a week ahead.

If you are doing your thesis as a pair work:
a) enroll separately, b) mention the name of your thesis pair in the enrollment form, AND c) suggest times suitable for you both.

Enroll with this online form
Suggest times that are at least a week ahead.
You will get an email from us in few weekdays. The email includes a link to the Teams meeting.
To get the most of the guidance, you should have a computer with a camera and a micro­phone (or headphones with a microphone).
If you prefer to partic­ipate in the infor­mation search workshops held in Finnish or have guidance in Finnish: Check the dates and times of user education in Finnish